According to foreign media reports.According to NASA disclosures, on June 23 and 24, local time, a dust plume covered Mexico's Yucatan Peninsula and was moving into southern Texas at the same time.By June 24, the thickest part of the dust column had expanded from the 1,500 miles covered on June 18 to 5,000 miles. While propagated dust particles like this one could potentially have a negative impact on human breathing, this event wasn't entirely bad.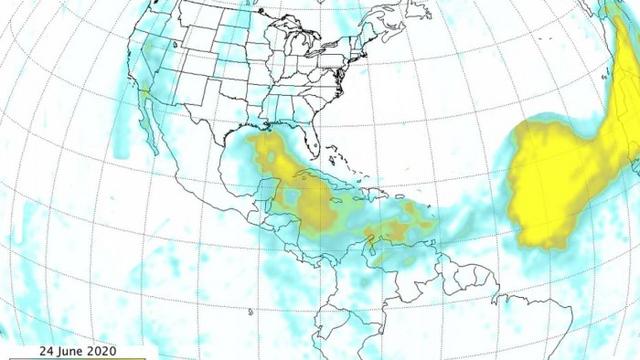 NASA notes that particles spread from the dust storm could also help establish beaches and fertile land. In addition, the widespread effects of Saharan dust storms may also eventually help reduce or even suppress the intensity of tropical cyclones.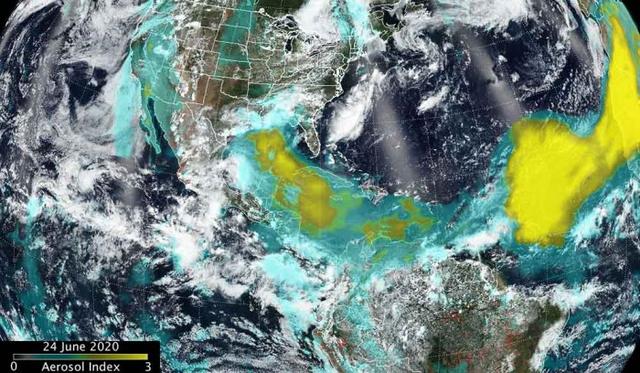 Colin Seftor, an atmospheric scientist at NASA's Goddard Space Flight Center, was the one who produced this latest image. He explained: "While it is not uncommon for Saharan dust to travel across the oceans to the Americas, the scale and intensity of this particular event was quite unusual. In addition, if you look out from the coast of Africa, you can see another huge cloud drifting in from the continent and then towards the Trans The Atlantic's long chains of dust transport energy."