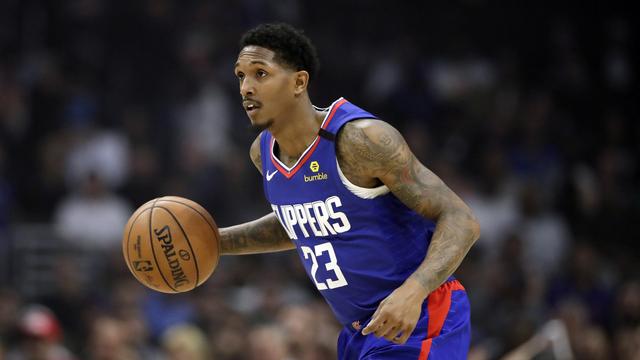 Live on July 2, starting today, the NBA teams gradually resumed training, the Clippers coach Rivers interviewed about the guard Road.
"All indications are that Lou will go for the rematch, and I expect him to be with us, and I'd be very surprised if he doesn't go (for the rematch)," Oldry said.
When asked if anyone had opted out of the game, Oldry gave a negative answer, but said he wouldn't hold it against anyone for any decision.
He also added that it was unclear if anyone on the team had tested positive.
(Andrew)