If you don't know what to eat on a hot summer day, try this eggplant noodle dish, it's delicious. The eggplant is very tender and sweet, and belongs to the spleen, stomach and large intestine meridians. It is recorded in the Materia Medica as having the effect of promoting blood circulation and dispersing stasis, relieving pain and swelling, and widening the intestines. Because it is rich in vitamin P, it can increase adhesion between human cells, enhance capillary elasticity, reduce brittleness and permeability, prevent Bleeding from broken microvessels can prevent retinal hemorrhage. In addition, eggplant is rich in vitamin C and saponins, which are effective in lowering cholesterol. Here is how to make eggplant dressing.
Ingredients: one large eggplant, one tomato, a little onion, ginger and garlic, salt, soy sauce, soy sauce, some noodles.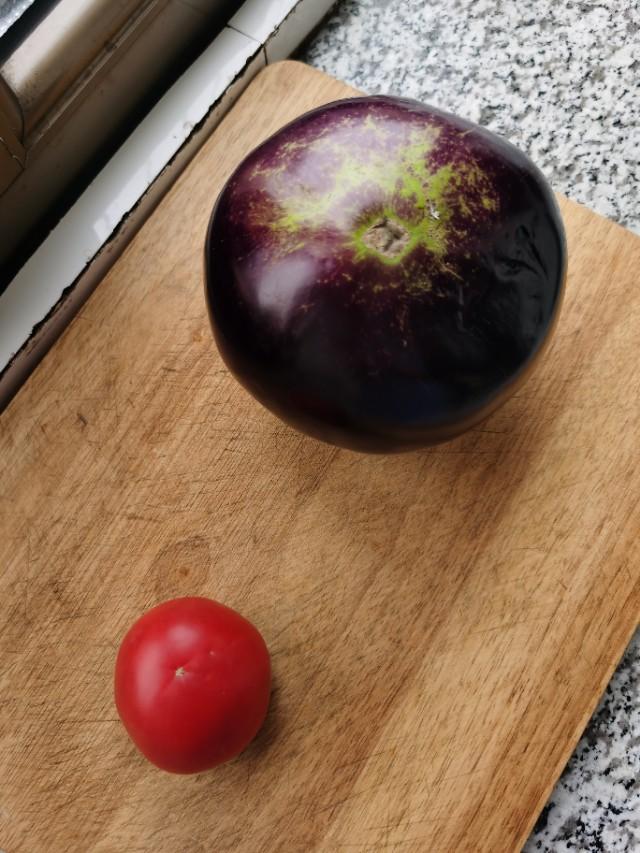 First, cut the eggplant into shreds, tomatoes into pieces, green onions, ginger and garlic into dice.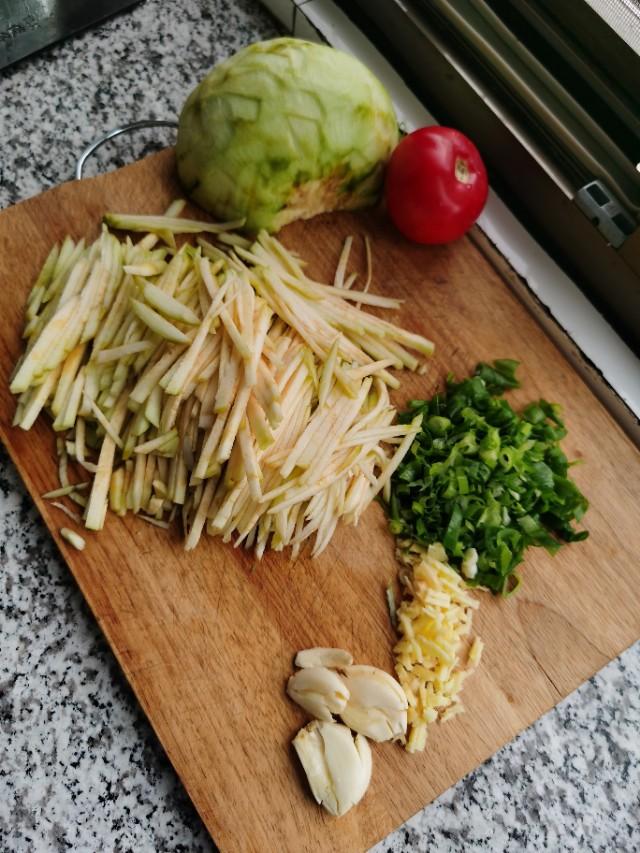 Second, heat the oil in a pan, pop the onion, ginger and garlic, then add the eggplant, tomatoes and stir-fry through.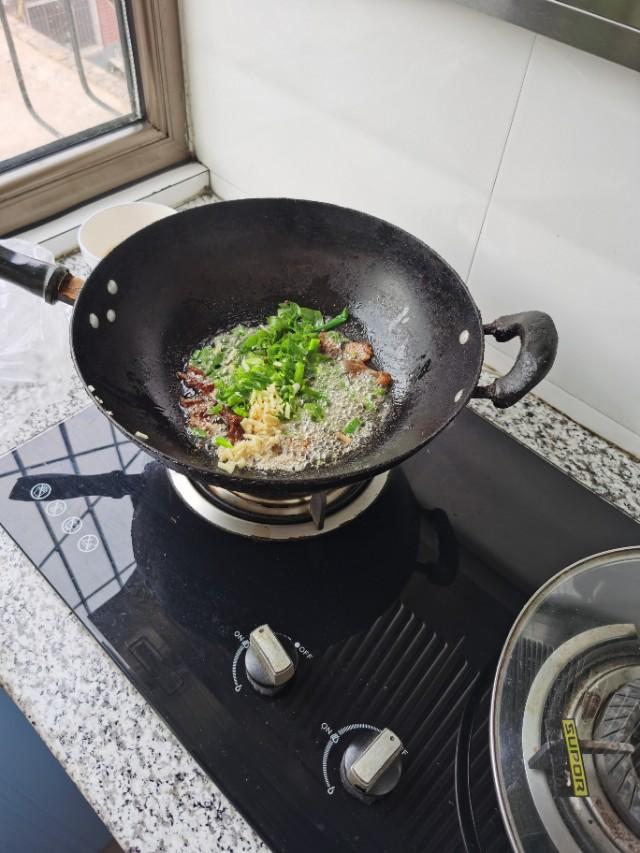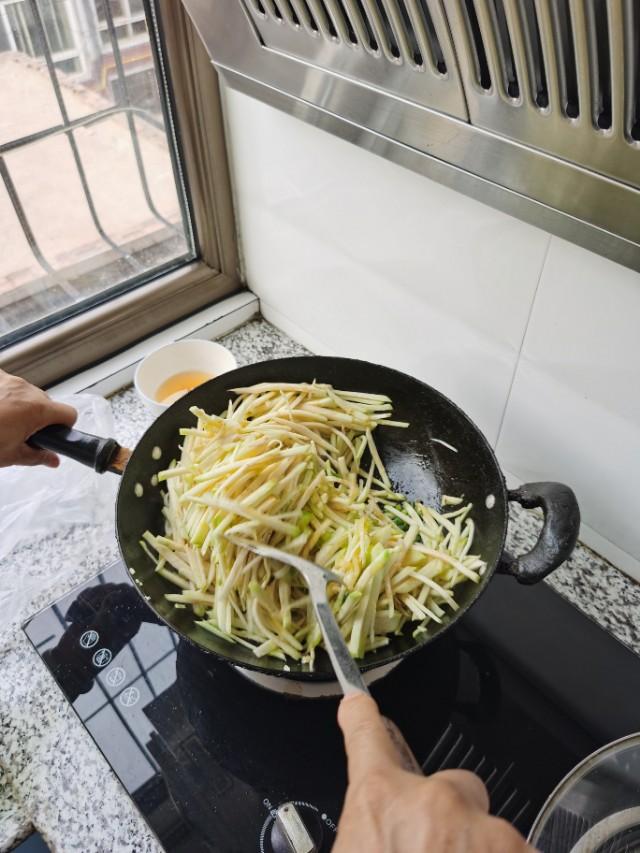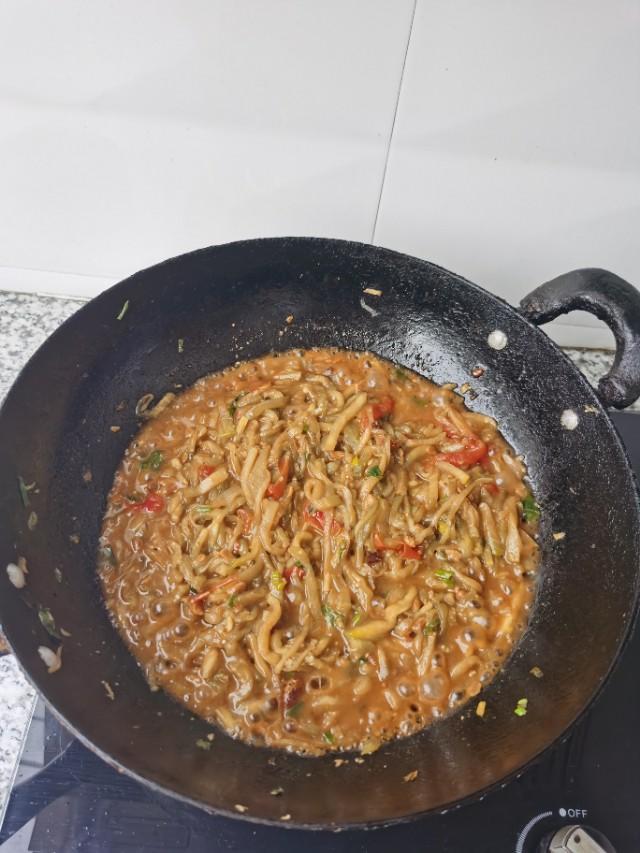 Third, add salt, soy sauce, soybean paste and stir-fry until there is a small amount of water in the eggplant, put the garlic out of the pan. So the eggplant dressing is ready!
Fourth, cook the noodles. Just boil the noodles. (A little brother in the market near my house sells really good noodles, we buy them ready-made)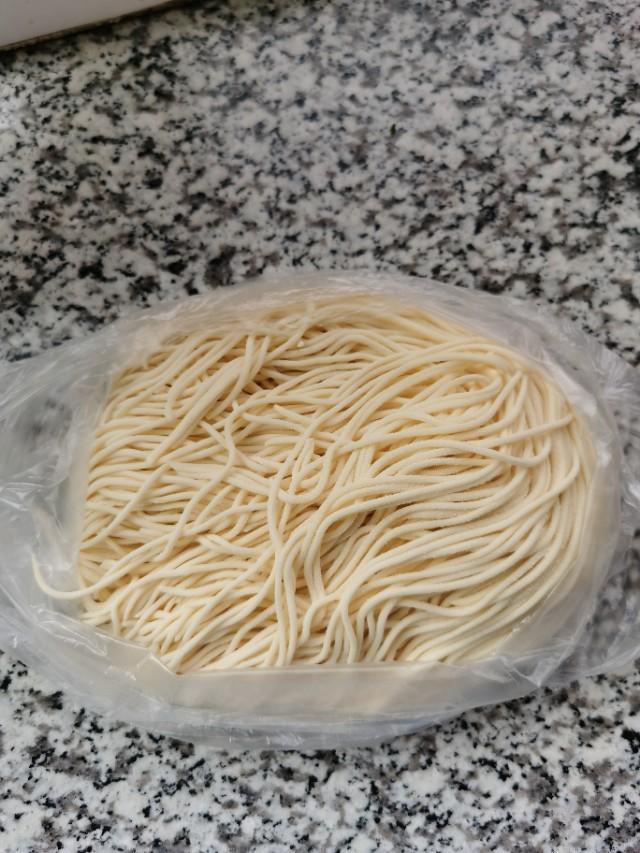 This is how it's cooked.
Mix the noodles with the sauce and you're ready to eat! If it's too hot, the boys can run the noodles through the water before eating!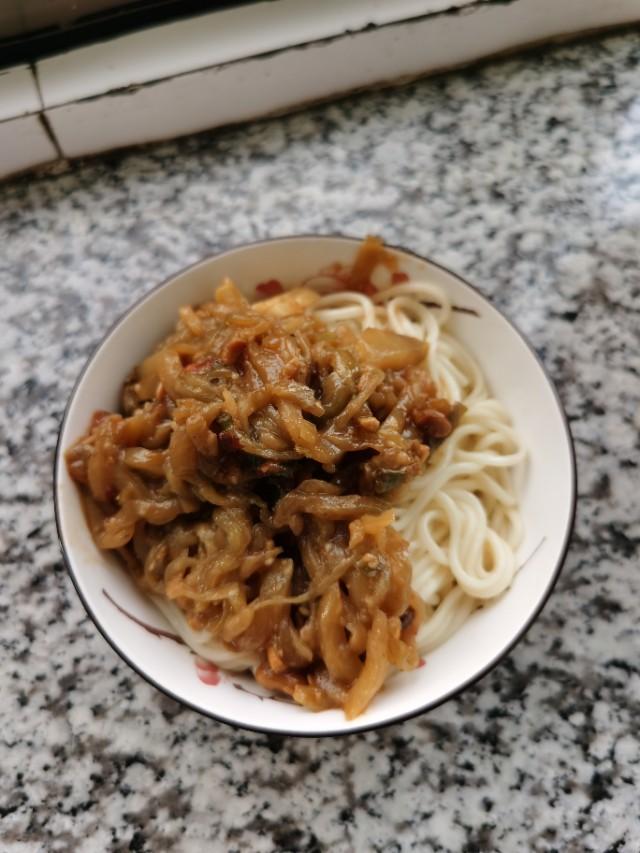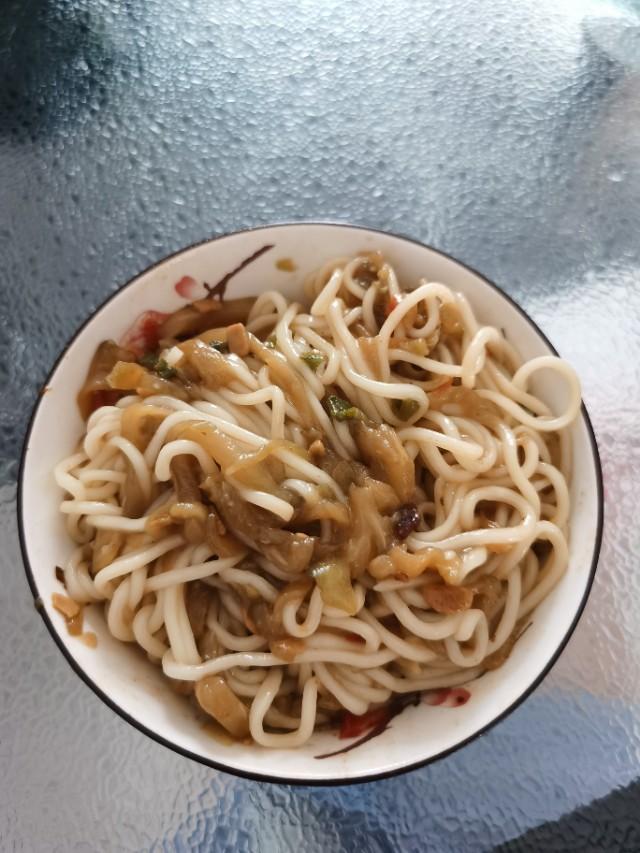 That's my family's dinner today, what's your dinner, little one?