The summer temperature is high, the heat evil prevails, the human heart fire is strong, so people often choose to eat cold food, to cool down the heat, is not right, on our physical health is also harmful.
Summer is conducive to the physiological activity of the heart and is the time when the heart yang is at its peak, so it is important to nourish the heart and get rid of heart fire.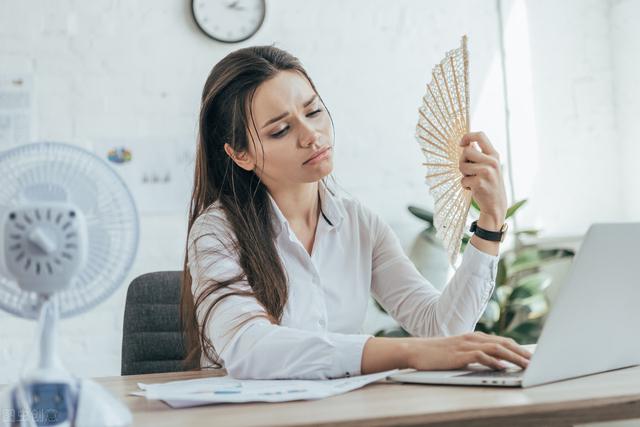 We can always eat the following foods to achieve the effect of nourishing the heart and expelling the heart fire!
mung bean
Mung beans are rich in nutrients, and the practice is also diverse, can make mung bean porridge, mung bean rice, mung bean cake or sprout it for vegetables, is China's traditional bean food; in the hot summer days.the unpretentious mung bean soup that was and still is the summer soup of choice for clearing heat and defeating toxins and has endured.
However, mung beans are cold in nature and should be eaten sparingly by those with a cold spleen and kidney deficiency; due to their detoxifying properties, people who are taking herbal medicines should not drink more mung bean soup.
Lotus Seeds
Lotus seeds are good for calming the mind and clearing the mind of worries, Chinese medicine believes that the best way to nourish the heart in summer is to eat lotus seeds; generally lotus seeds, which are lotus seeds with the skin and heart removed.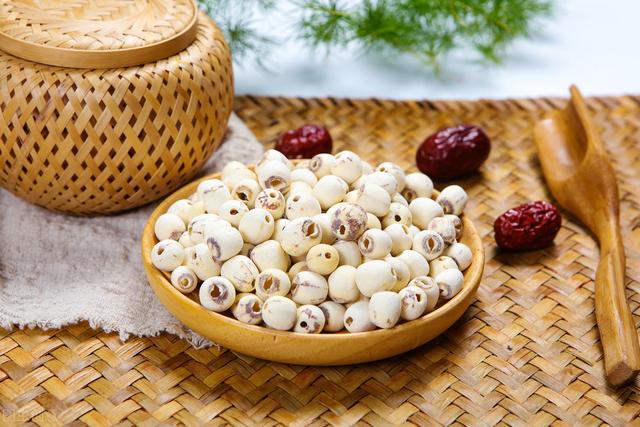 Lotus seed lily soup: heart bad people, often their own sleep poorly, even insomnia, lotus seeds clear the heart fire, lily nourish the heart and calm the nerves, most suitable for coronary heart disease patients summer irritability, sleep restlessness.
red beans
Red beans are low in calories, rich in vitamin E and potassium, magnesium, phosphorus, zinc, selenium and other active ingredients, is typically high in potassium food, with clearing heat and detoxification, spleen and stomach, diuretic and swelling, gas to remove irritation and many other effects, in the treatment of enteritis, diarrhea has good results.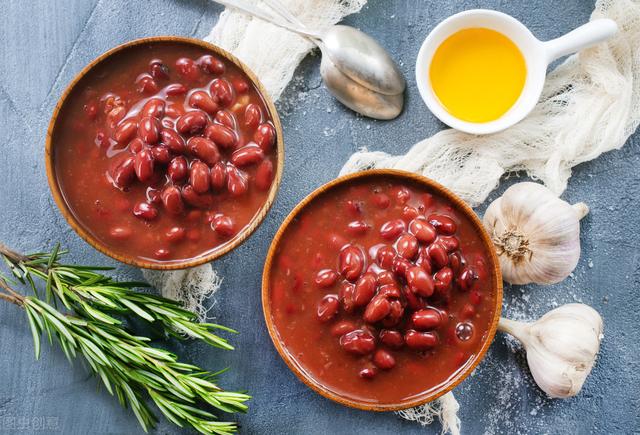 Especially in the summer midday, but also the heart fire is the strongest time, eat some red beans can alleviate thirst, irritability, sluggish spiritRed bean soup has a very good swelling effect; the elderly summer leg edema, you can eat red bean porridge, inhibit recurrence of the disease; red beans in addition to preventing and treating a variety of edema, but also to relieve the rise in temperature caused by irritability, irritable thirst and other symptoms.
Millet
Millet is rich in many nutrients, and because it is unprocessed, it retains its nutrients to the greatest extent possible and is highly tonic and beneficial to human health.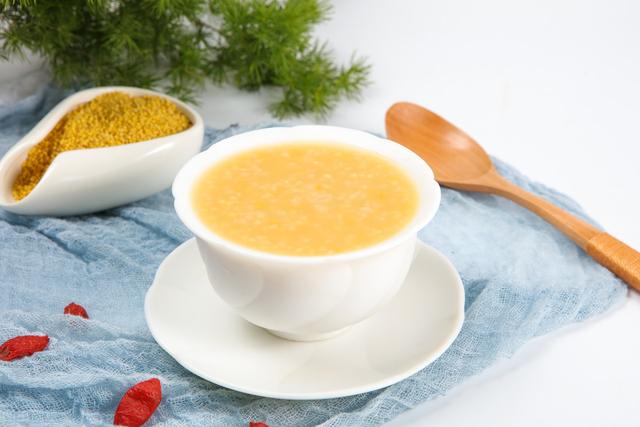 Millet has a nourishing and calming effect on the mind, and as a dietary supplement for those who suffer from insomnia caused by poor stomach and intestines, its calming effect is obvious and can be a direct substitute for sleeping pills.
Job's tear plant (Coix lacryma)
Job's tear is very rich in nutrients, rich in proteins, fats, amino acids and trace elements, among which vitamins (B vitamins and (Vitamin E) content is 2 to 3 times that of rice, and the content of minerals (calcium, potassium, iron, etc.) is about 1.5 to 2 times that of rice, eaten Very good for the body.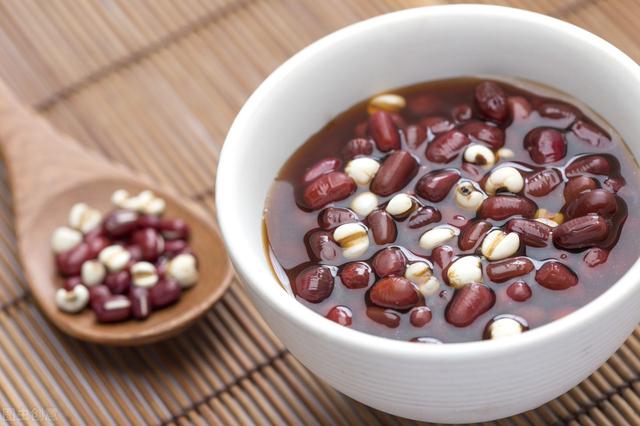 Job's tear has rich nutritional and medicinal values, and is also used as a tonic to strengthen the stomach and stomach, benefit qi and blood, strengthen the spleen and tonify the lungs, calm the mind and improve the immune system.