Triglycerides are a type of lipid that, like cholesterol, are essential nutrients for sustaining life.
First of all, triglycerides are an important source of energy nutrients, especially for muscle movement. Secondly, unconsumed triglycerides are sent to fat cells and the liver, under the skin, where they have the function of maintaining body temperature.
However, too much triglycerides can cause the neutral fat value in the blood to rise, creating hypertriglyceridemia, which can lead to major diseases.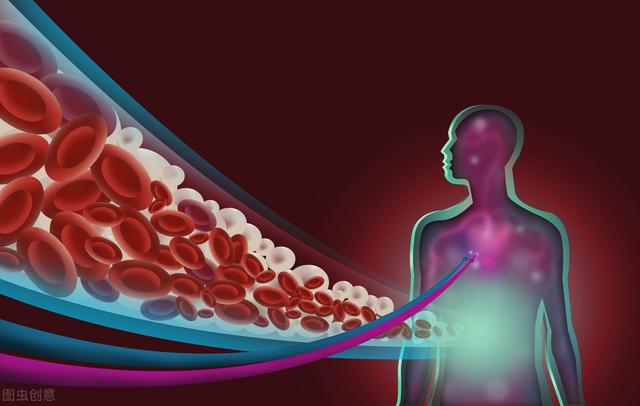 When there are too many triglycerides, the amount of beneficial cholesterol (HDL, or high-density lipoprotein, which recycles excess cholesterol from the arteries and transports it to the liver) in the blood decreases, and the amount of harmful cholesterol (LDL, or low-density lipoprotein, which is responsible for transporting cholesterol to the arteries) increases -
When there's too much LDL cholesterol and HDL can't recycle it, that cholesterol attaches to the artery wall, and then the macrophages come back After phagocytosis, the elimination of oxidized LDL, and phagocytosis, the macrophages become foam cells that remain on the artery wall. Over time, the artery wall becomes uneven, thick and hard from the attachment of cholesterol and foam cells.
In addition, excessive triglycerides themselves make the blood thicker and more prone to clotting, further worsening arteriosclerosis.If arteriosclerosis occurs in the blood vessels of the heart, it will cause angina and myocardial infarction; if it occurs in the blood vessels of the brain, it will cause cerebral infarction and cerebral embolism; if it occurs in the blood vessels of the kidneys, it will cause renal sclerosis.
High triglycerides also tend to causeacute pancreatitisIt is the inability of insulin to secrete properly, then the blood sugar is bound to rise, which will lead to diabetes.
As the liver stores triglycerides, if the amount of triglycerides is too high, the liver will formFatty liver, even cirrhosis.
Diet and exerciseThe two main factors that determine the body's triglyceride levels-
A diet heavy on fatty and oily foods leads to excessive intake of triglycerides (not only fatty foods, but excessive sugar intake also converts to triglycerides).
Insufficient exercise leads to too little consumption of triglycerides.