Driving around China in a van, 24,605 kilometers have been driven, day 112.
Today started from Dongji Square in Fuyuan, Heilongjiang.
Spent last night here with a moto buddy.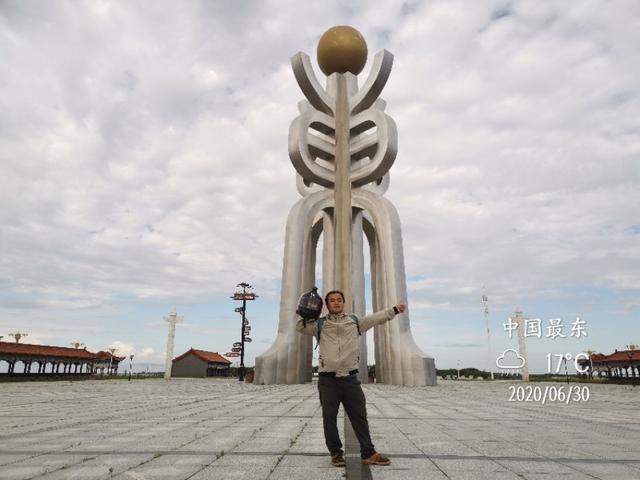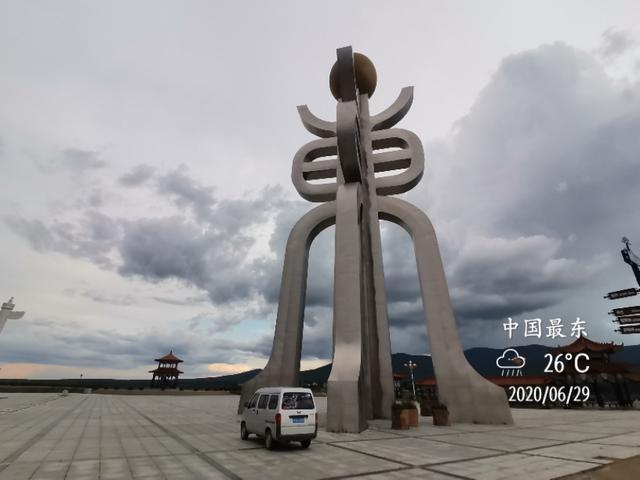 Across the river is Russia, across the Ussuri River.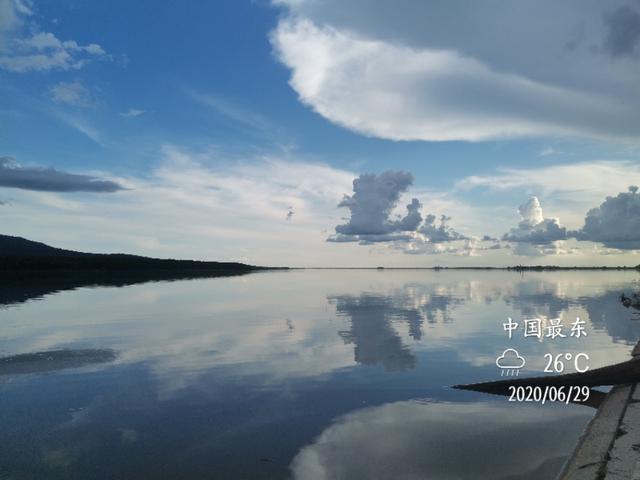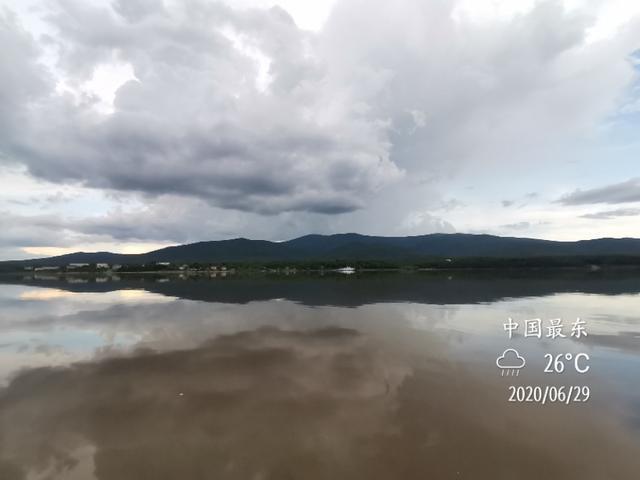 There are a lot of fishermen here, and the night is even more exaggerated, they all fished for cows' tails all night, as they are called locally.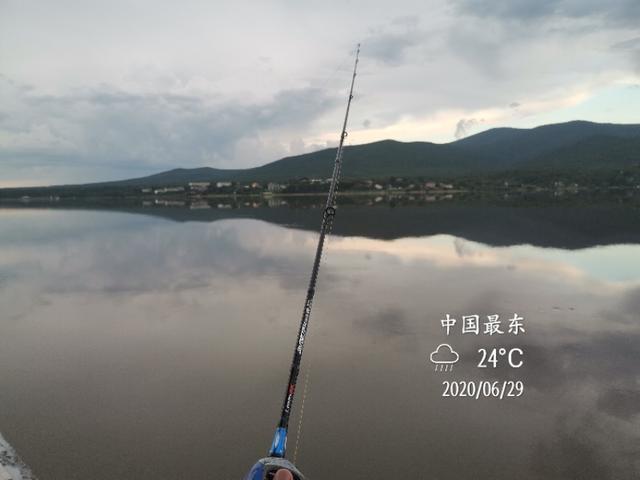 The easternmost part of China, we have arrived.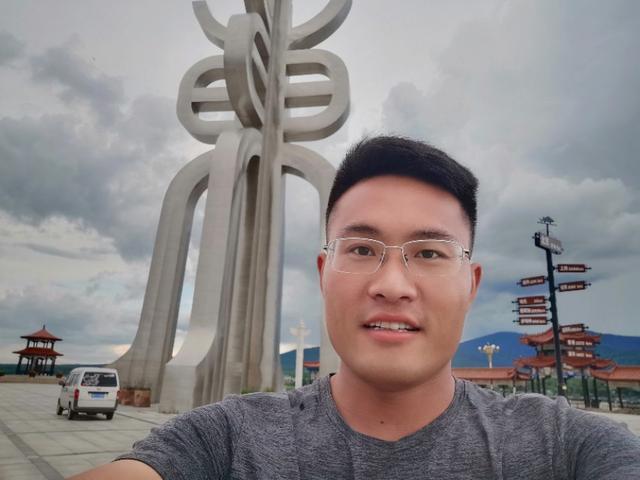 Heilongjiang is really the most extreme all over China.
China's northernmost, Arctic Village!
The coldest village in China, Cold Pole Village!
China's easternmost, East Pole Village!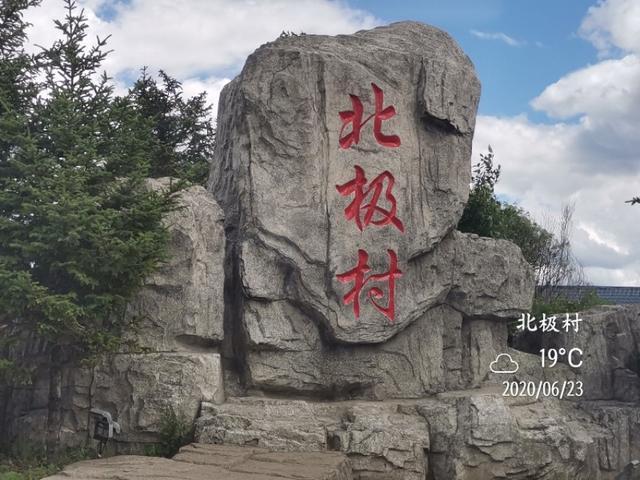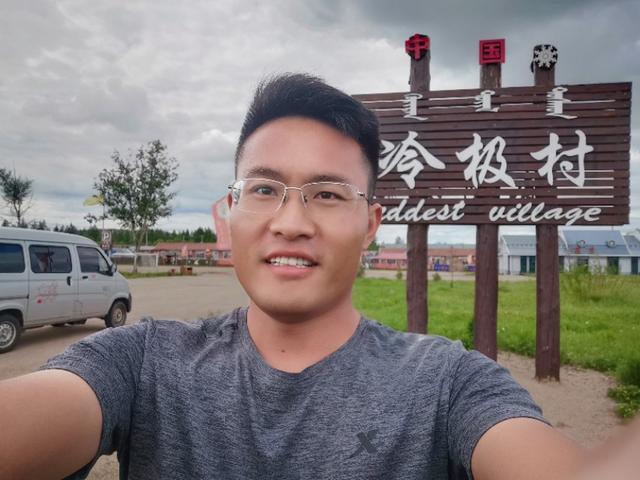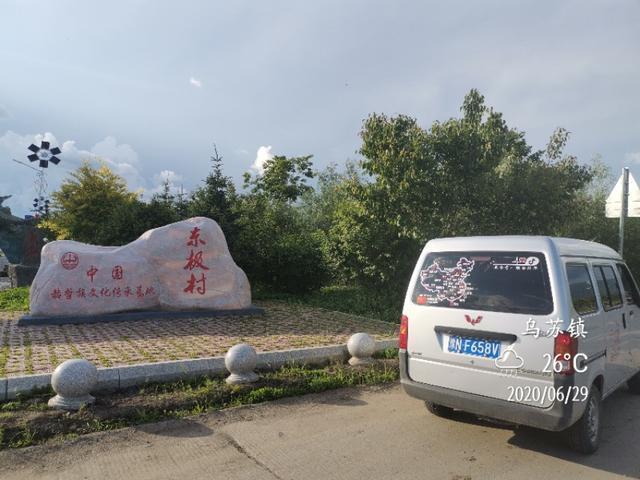 The travel punch map is about to be complete.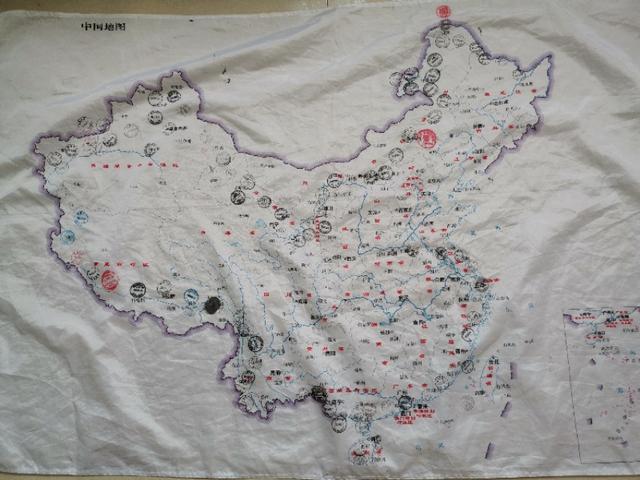 In the evening to reach the town of Tiger's Head, which is the place where the Second World War ended, Tiger's Head Fortress.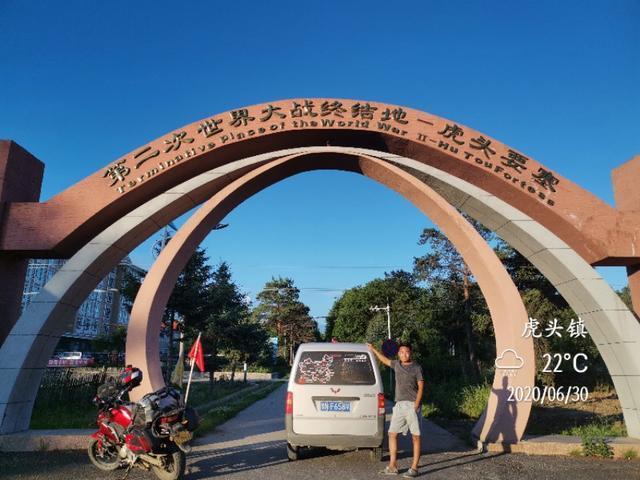 This is also the location of the starting point of the Ussuri River.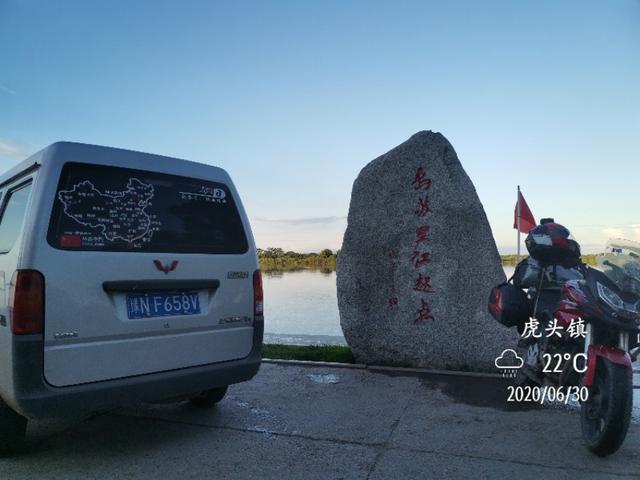 Not only is the wetland landscape here super beautiful.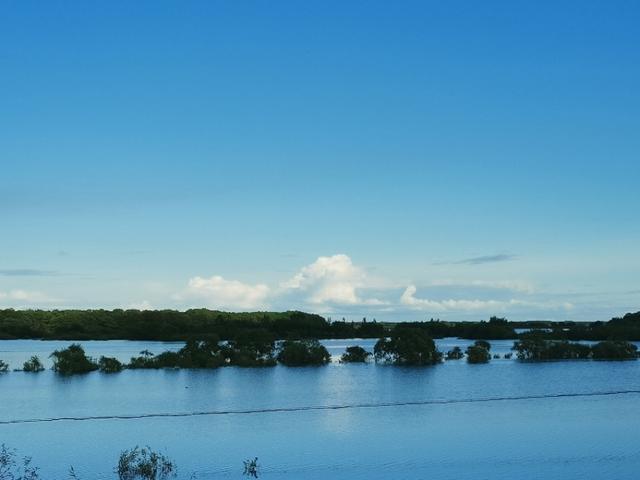 And the honey from the Rao River is lingering.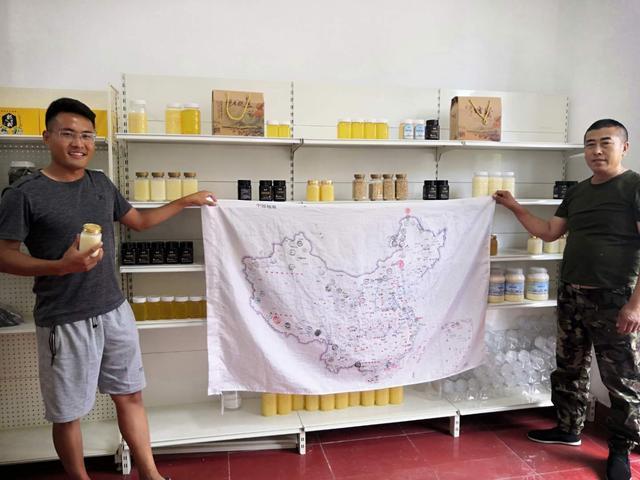 The Ussuri River is so beautiful!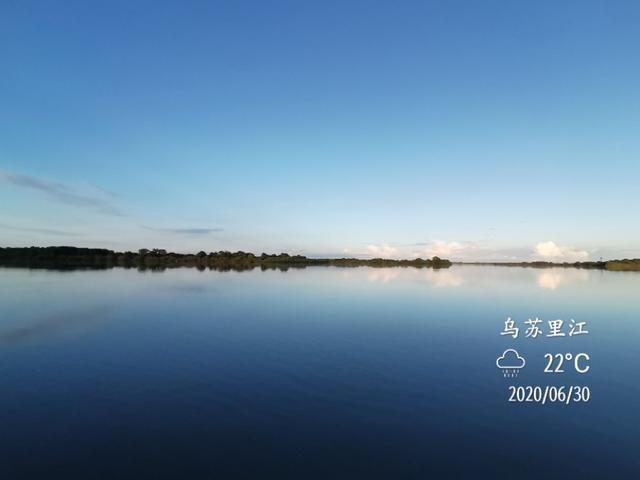 I am monologue, monologue to take you around China.
If you like it, you can praise it and follow it, thank you.