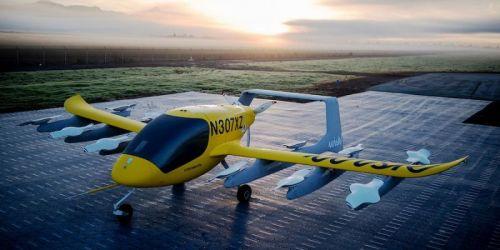 Boeing joint venture Wisk's 12-rotor Cora all-electric air taxi is not participating in the U.S. Air Force's Agility Prime electric vertical takeoff and landing (eVTOL) bid, Jane's Defence Weekly reports.
Wisk CEO Gary Gysin said on June 26 that the company's mission is purely commercial. wisk Spokesman Chris Brown said on June 30 that the company had decided not to participate in Agility Prime The bid is based on a larger goal of bringing air taxis to New Zealand and later back to the United States.
While Wisk could pursue a variety of commercial use opportunities, Brown said it's important for the company to continue to focus on urban The primary goal of providing safe, autonomous travel in the region is important and Agility Prime seeks to establish a A strategy of collaboration with industry and investors to accelerate the deployment of the most promising and practical technologies to the United States has resulted in cost savings and business acquisition. Market Success.