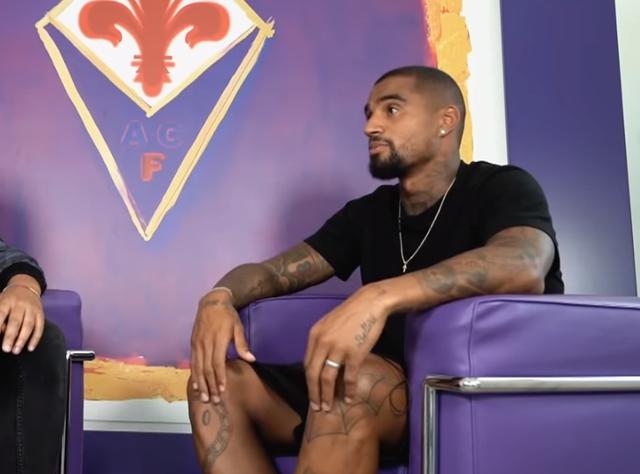 According to the latest reports, 33-year-old Ghana midfielder Kevin Boateng is set to return to Fiorentina as Besiktas will not buy him out or extend his loan spell, according to live reports on June 30.
The Ghanaian international was loaned to Besiktas by the Purple Lily in January this year and scored two goals in eight Turkish Premier League games. However, beIN Sports claims that the Turkish side have decided not to activate Boateng's buyout clause and will not Extending his loan deal to a full season. It is unclear whether Fiorentina will keep Boateng or sell him this summer.
Boateng moved to Fiorentina from Sassuolo in July 2019 for 1.5 million euros, after being loaned out to Barcelona for 6 months. Boateng's contract with the Purple Lily expires in June 2021.
(Eagle)