"Winter eat radish summer eat ginger", ginger not only in the fried dishes when you can do as a condiment to eat can also be directly washed to eat raw, my mother-in-law every time to eat will take a piece of ginger out chewing to eat.
The role of ginger can be big, usually a little cold when you can drink some ginger water, or when you feel cold in winter, a bowl of ginger water. Hot brown sugar and ginger water, with the spicy ginger, sugar and sweet taste is particularly good, a bowl of water in the whole person's stomach is hot, the body also feels like To warm, very comfortable. The old saying goes "eat radish in the winter and ginger in the summer", mainly to reconcile the balance of yin and yang to keep the body healthy, the medicinal properties of radish and ginger. Separately with the two seasons of winter and summer will also be higher in nutritional value.
Usually when we buy ginger at home, we have to buy a big pocket back, and today I will share with my friends how to keep ginger fresh and not spoiled some ways.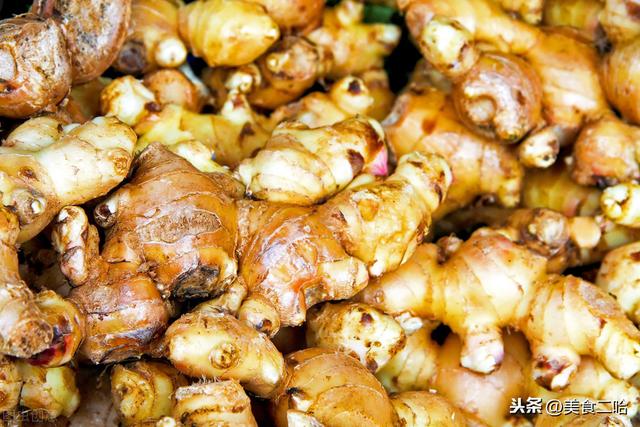 1, bought ginger should not be placed directly in the refrigerator.
Directly put in the refrigerator to store foodstuffs may be the default habit, no matter what a buy back temporarily eaten incomplete basically will be put in the refrigerator, ginger in the refrigerator storage effect is not ideal, just a few days will also become rotten dry will go bad.
If there is really no place to put in the refrigerator, put the ginger in the refrigerator, wash and dry it in a dry bag and then put it in the refrigerator, the bag should be sealed, so that can isolate the refrigerator inside the vapor to extend the preservation of ginger time.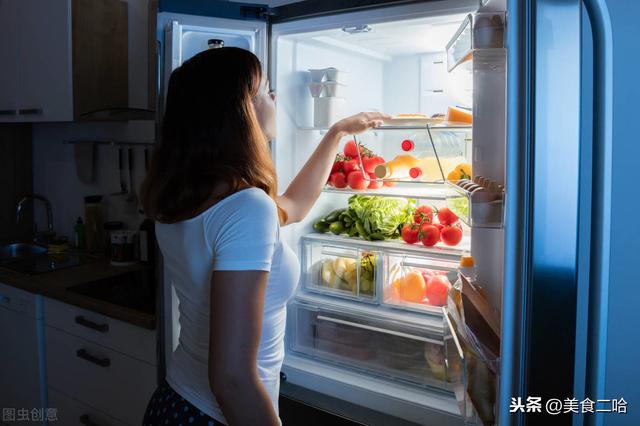 2、Soak in salt water
Salt water soaking is suitable for many vegetables to keep them fresh, and is even more useful than keeping them in the refrigerator. For example, cucumbers and eggplants can be preserved this way. The way to do this is to add water to a clean water bowl or container, then sprinkle some salt into the brine and mix the ingredients. Wash it and put it in light saline water, eat it on the go, and also can be stored for a long time.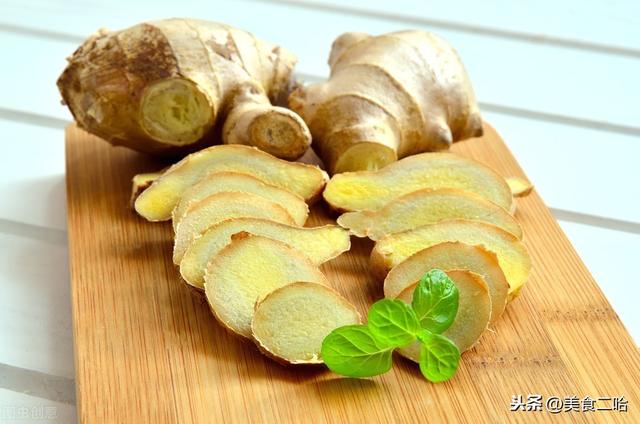 3、Keep it underground.
When I was a child, there will be a cellar at home, specifically for the storage of vegetables and food, winter to store more carrots and squash, conditional friends can be used to store ginger is also a good choice.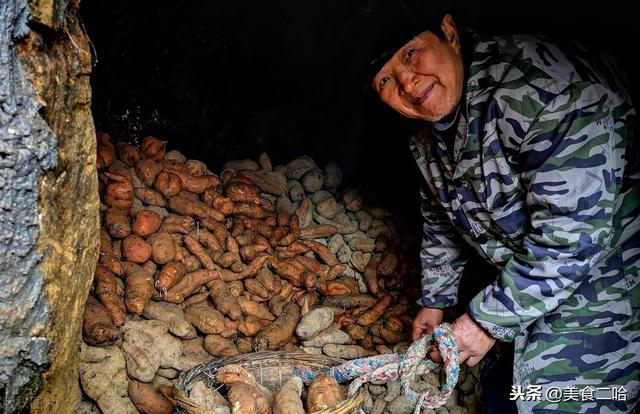 4, cool and ventilated
A small amount of ginger at home can be placed directly in a cool, ventilated place of storage, about three or five days, storage can be put on the kitchen paper to cover the top, so that you can store a longer period of time, but be careful not to and alcoholic food in a piece of oh.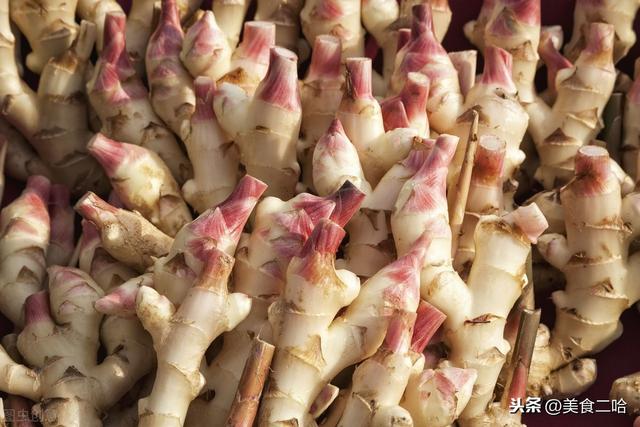 Although the nutritional role of ginger is relatively large, but not every friend is suitable for eating ginger, if you encounter heat or afraid of heat, easy to get angry, grumpy, bad breath, hemorrhoids friends should also eat less ginger, eat ginger at the same time remember not to eat rotten ginger, although the ginger rotten taste unchanged, the elderly will generally say "rotten ginger is not rotten taste, eat ginger on the taste", in fact, this statement is wrong, rotten ginger there are toxins, in order to the body or do not eat more Oh.