It is very easy to steam the razor clams, and you can taste the original taste of the razor clams as well.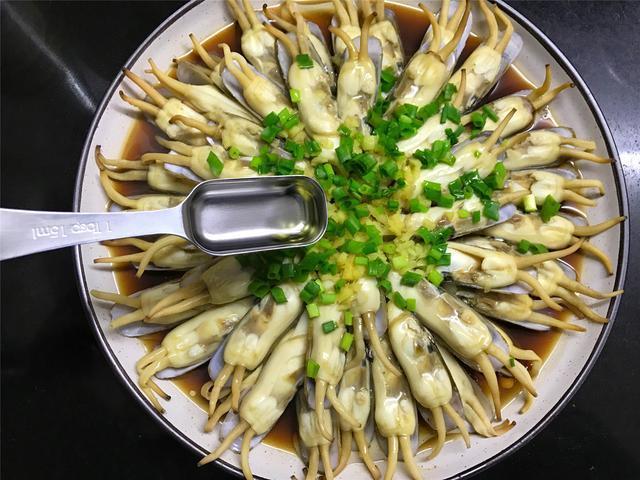 Razor Clams|Favorites
The razor clams are at their fattest and tastiest from March to May every year.
Razor clams are rich in nutrients and tasty meat, and there are many ways to make them, such as boiling soup, stir-frying, steaming and so on.
Razor clams are often stir-fried with green and red peppers, which makes the razor clams tasty and slightly spicy.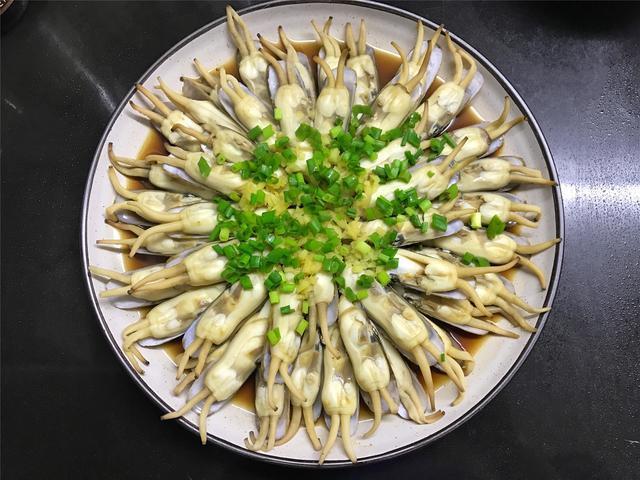 Today, we bring you a dish of razor clams with soy sauce, which is not fried or boiled, but steamed with a little seasoning to preserve the nutrition and taste of the razor clams to the greatest extent.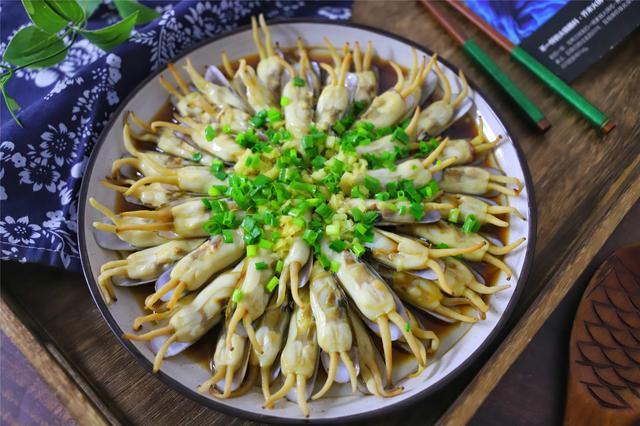 Ingredients: 1500 grams of razor clams, a little salt, 2 teaspoons of steamed fish soy sauce, appropriate amount of cooking wine, 1 small piece of ginger, appropriate amount of oil, appropriate amount of scallions.
Razor clams have been known to have a lot of problems in the past, so it is important to make sure that the razor clams are clean.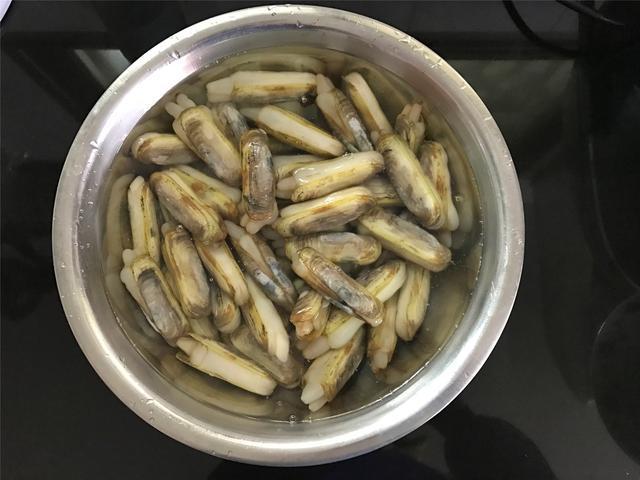 2. Pour some water into the pot, add ginger and wine after boiling, then put the cleaned razor clams into the pot and cook until the foam overflows and the razor clam shells open.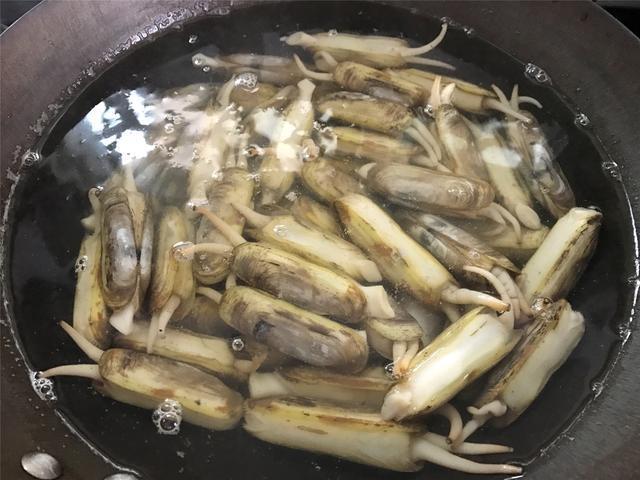 3, clean the black membrane on the surface of the cooked razor clams and remove the half shell without meat.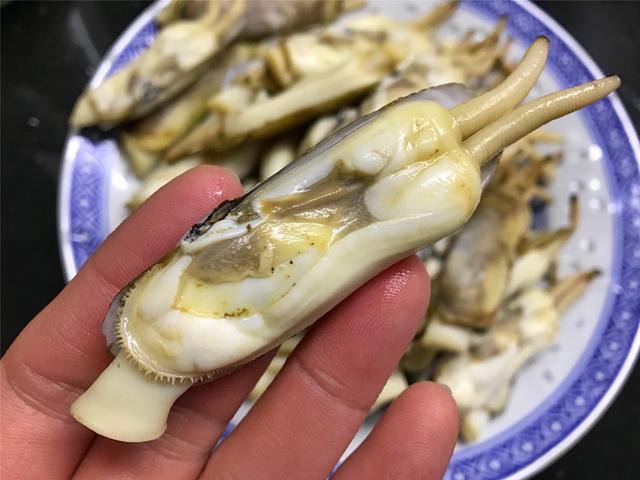 4, Place the processed razor clams on a plate, pour 2 teaspoons of steamed fish soy sauce on top of the razor clams and place the chopped onion and ginger on top.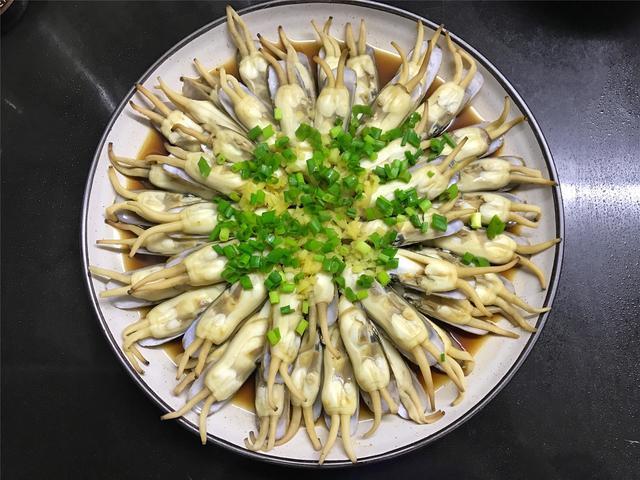 5, Pour the oil into the pan, heat the hot oil and pour the hot oil over the chopped onion and ginger.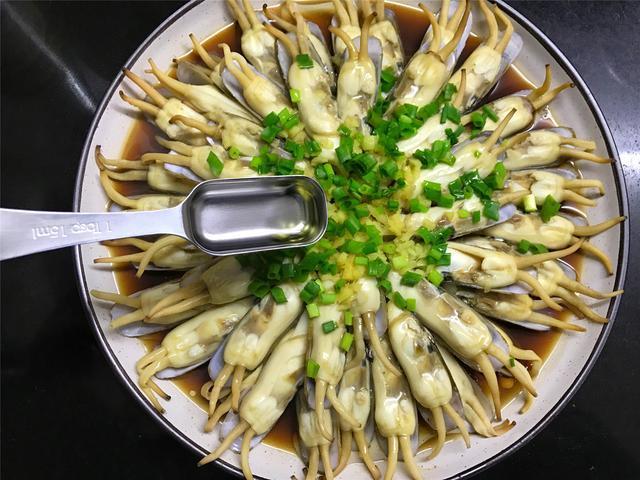 Tip.
1, bought razor clams often have sediment inside, to put the razor clams into lightly salted water for an hour to let it spit out sediment.
2, razor clams put in a pot of water to blanch, 30 seconds after the opening of the mouth immediately picked up in water to remove impurities, do not blanch razor clams for too long or else it will lose its fresh taste.
3, The second time the razor clams are steamed in a pot only needs to steam for 8 minutes, the razor clam meat is too old to affect the taste.