There was this detail in the Inter-Palma game.
68th minute of the match.When Candreva was replaced, the Inter flyer was very frustrated, looked bad and was boiling with fire.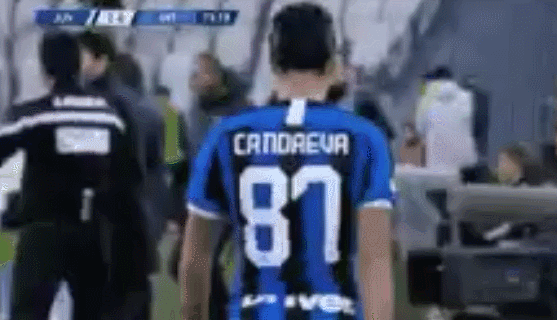 Some in the media have unkindly speculated: is it because Ashraf is coming and Candreva is feeling the pressure? Are the various pundits praising Ashraf and piggybacking on their criticism of Machete to make the Inter right flyer lose control of his emotions?
Whether or not the Machete is nervous because of the imminent arrival of new recruits, outsiders can't guess. But at least in this fight, Machete is upset because of the game itself.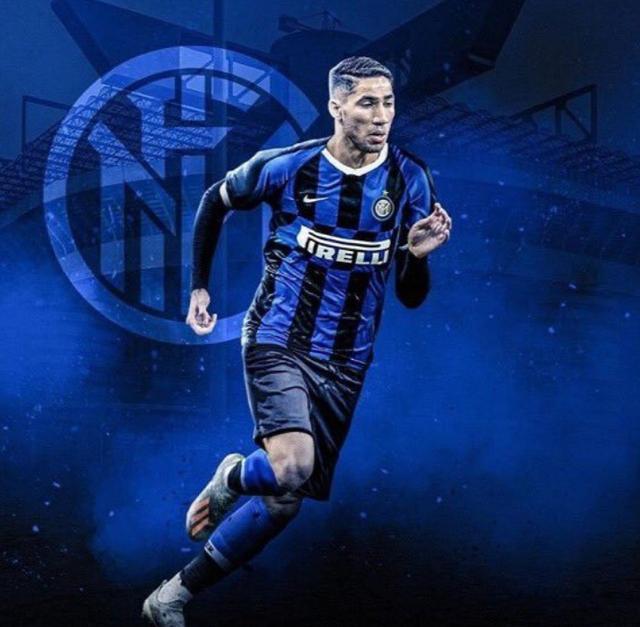 There are two reasons for Candreva to be so upset. One, before he went off, he was slapped by a Parma player, and the referee, who was lenient with the penalty, did not punish him severely.
Whoever gets a slap, and for nothing, won't be in a good mood.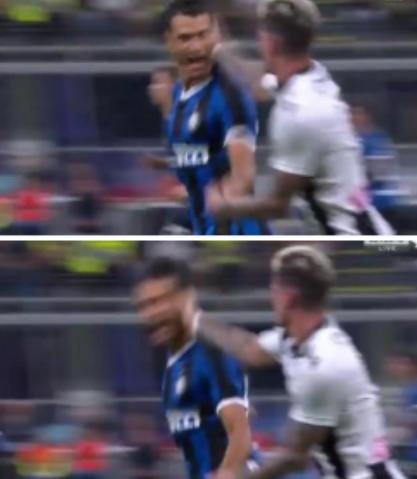 But the most important reason is.The embarrassing moments of Candreva's last two fights, when he was played to his heart's content, have been included in the highlights, and have been shown repeatedly on major television stations and video outlets around the world..
The process is as follows: Sassuolo's corner kick, Inter's failure to release the ball, Berardi's left area won the ball, a quick acceleration will jump on the chopper on the up, and then into the penalty area strong cross, spurred to make Inter 3 points into 1 point of the ball.
In football, this kind of break is known as: eating it raw.
And then there was Parma. A long pass from Kuczka on the right, a couple of healthy steps from Gervinho, and the two Inter defenders closest to him (one of which was (Candreva).
Machete chased back at high speed, spelling out a high-risk sliding attempt to give away a penalty, but was easily dinked over by the Gervinho, and the Inter wing just climbed up and the ball went into the net.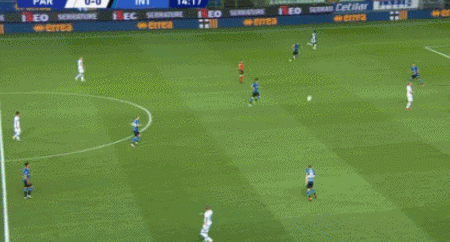 From running away from the ball, to the recovery was buckled down, Candreva in front of the raw fierceness of Gervinho, really can not do much.
The Italian media sighed that Candreva had to admit he was getting old in front of Gervinho's explosive speed.
This comment, very black humor effect, because Hot Bird and Machete were both born in 1987....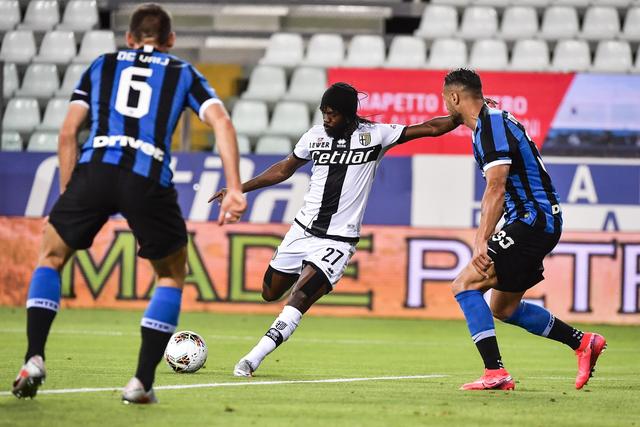 Not to bash and mock Candreva.
After all these years, everyone knows what the hard-working, dedicated Inter winger has to offer and what he has to offer.
When he was younger, speed and explosiveness were not his strong points either, let alone now that he is 33 years old.
This act was enough to expose Inter's shortcomings. After the game in which Candreva was so juggled with speed, it is only when one checks the official data that one realizes that all of Inter's players in this battle (main +) (Substitute) The fastest sprinting player in the game, and it's still Candreva! Machete's 31.93 km/h sprint is really not fast (especially not as fast as Ashraf's 36.49 km/h sprint in the Bundesliga) hour), but the rest of Inter is slower than him! The extent to which Inter's lack of speed and explosiveness is evident.

Football is a very competitive sport.
Many football fans overestimate the role of tactics. But what is tactics? To put it bluntly, you set up your style of play around your strengths and strengths, to beat up on the opposing team's shortcomings.
For example, Norwegians are not as good at footwork as Brazilians, but they generally jump higher and have stronger muscles than the other team, so they lift high and play three-dimensional Football, which has worked wonders. It is called "attacking the enemy's shortcomings".
For example, Guardiola's teams are usually not very hard and resistant to attack, but their footwork is superior, so they control the ball and reverse their footwork. A few minutes without a touch of the ball, depriving the opponent of the ball, in order to reduce the number of times the opponent attacked, and solidify the team's defense. It's called "taking the ball out of the pot".
This is football, and tactics are not everything. Competence is the foundation!.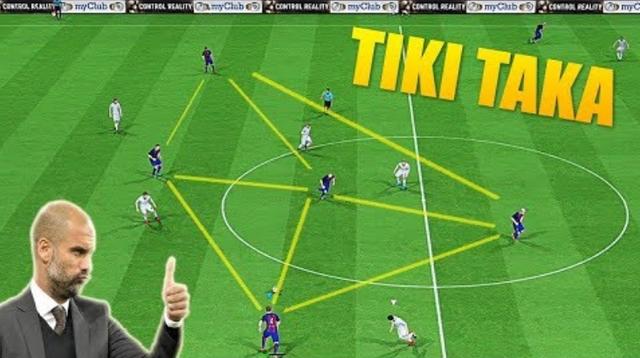 Inter's lack of absolute speed and explosive shortcomings largely restrict the team's choice of playing style.
Football is not athletics, and it's not about who runs to the finish line first.
But on the football field, a team that can win the space to make moves with 3-5 meters of explosive power to start, and 10-20 meters of absolute speed to run to the finish line. The advantage to get rid of defenders is vital. And this is the element that Inter are singularly lacking.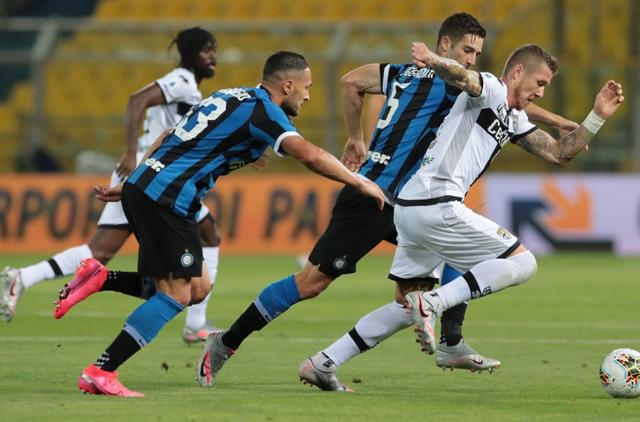 Why Sanchez's substitution was amazing?
Because the Chilean even if the old, injury-ridden, long ago lost the speed, but his instant speed ability still crowned the team, the reason why he can do things in Palma's long crowded defense line, mainly relying on his three or two steps to shake off the stare players, to win the explosive advantage of doing action space.
Inter are in talks with Manchester United to extend Sanchez's lease, limited by the difficult issue of salary.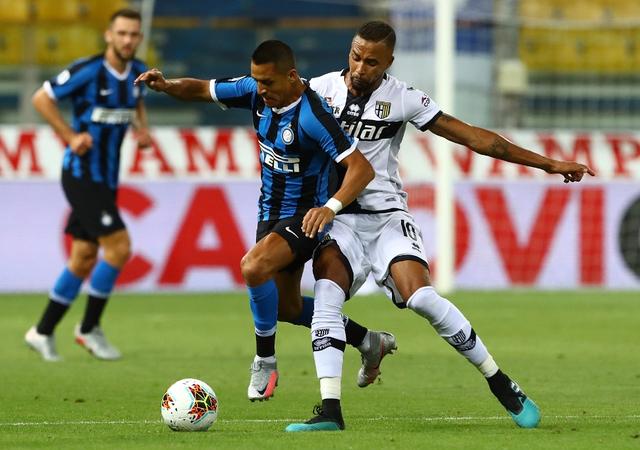 Why Eriksen's ability to pass the threatening ball can't be maximized?
Because whether it's on the edge or the front line, Inter lack the wind speed king that shakes off staunch defenders. The Dane has the desire to work the scalpel, but often has no way of doing so.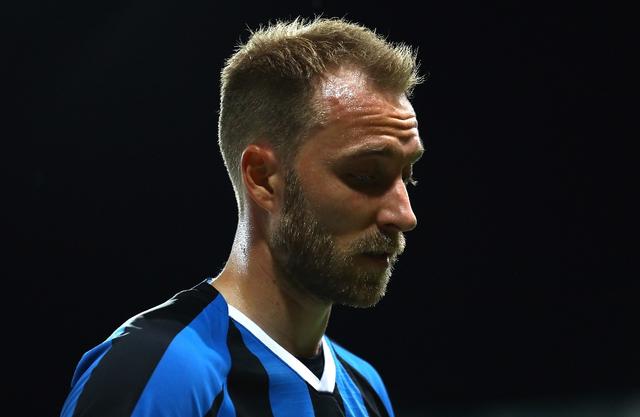 Why Inter are so far ahead of the other big names in Serie A's offside list?
Because the offensive line doesn't have absolute speed, if you want to run out of chances, you can only hope to start earlier, but the opponent's defense is not a stake, you run earlier, of course, the possibility of offside is greater.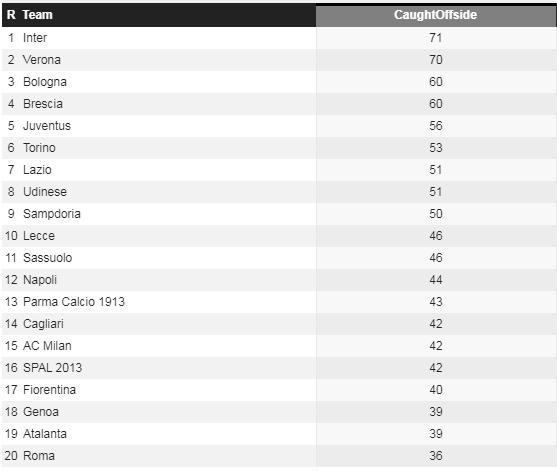 Why do Spalletti and now Conte always play "constipated attack"?
Because many times Inter can find plenty of opportunities to attack and defend players one-on-one through tactical design, however lacking absolute speed and The explosive facts were set in stone: either, Inter couldn't break through; or, Inter barely got past their opponents before it was too late to make their next move. Got caught up and interfered with by the other side again. There's no way to really get rid of the tangles, so the offense naturally does not work as well as it should.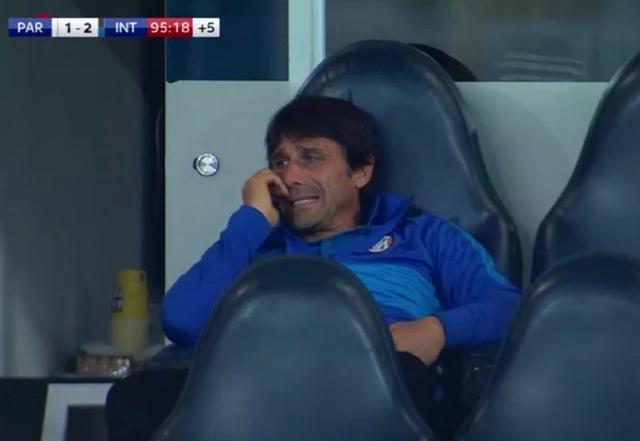 Inter's legendary captain Belgomir, who was a guest on Sky TV, said: "Inter's last few games have been very bad. It's just that the team lacks change of speed. How do I look at Ashraf's prospects? The biggest thing I expect from him is his speed, Inter Milan need that so badly!"