Welcome to watch this article on chicken stew, using a small rooster or an old hen by Second Sister. This graphic is the original work of Two Sister Food, reproduction and plagiarism are strictly prohibited. If you have food ideas, feel free to exchange them with me! Two Sisters Food, teaching you how to make delicious homemade food.
The second sister's tips for chicken soup, young rooster or old hen?
We usually like to serve our family chicken soup with a little bit of lighter ingredients to flavor it, and we can make it without seasoning. Tasty chicken soup taste. Many of our friends like to make chicken soup for their families every now and then, and it is not only tasty and delicious but also more nutritious. One thing that comes to mind is that sometimes we hear from many of our friends that old hens are very nutritious, and that if we want to You should use an old hen for soup.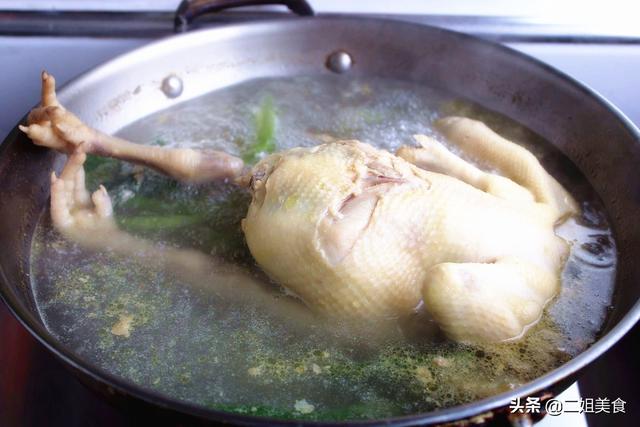 But some people think that a small rooster is better, but more people think that an old hen is more nutritious. So which kind of chicken soup will be better? To this the second sister also asked her friend's relative the chef, who told me what I needed to know so that we would know which one to use.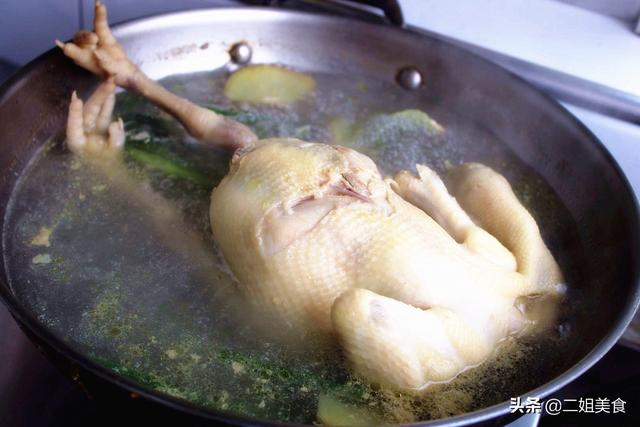 The chef told you, don't make the mistake of using a young rooster or an old hen again!
Many of you will have the idea, and it's an accepted one, that stews are usually made with Old Hen Chicken. Old hens are very tasty in stew and the meat is a little chewy to eat, so they are popular with many friends. But old hens are still less nutritious than young roosters because they have been growing for some time. In fact, it's the little rooster that is more nutritious, which is what we often refer to as a baby chicken, and the little rooster's meat is not only firm to eat. And it's nutritionally complete.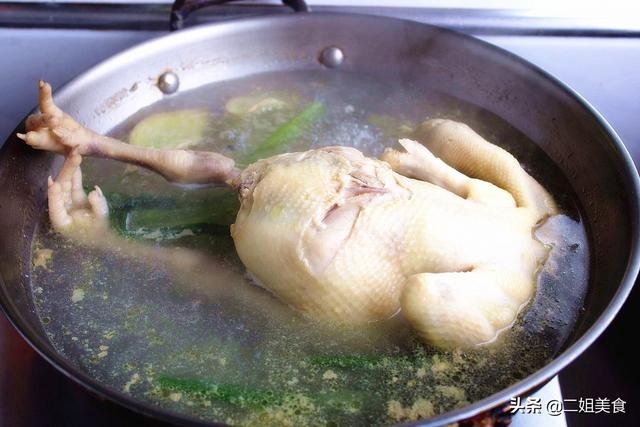 So if we want to have a nutritious chicken soup, we suggest that it would be better to make a small rooster soup. But many of our friends think that hen broth tastes good, but this is actually correct. Because old hens have more fat content in them, so using them to make chicken soup will have an advantage of the chicken soup It's more tasty because the chicken broth has the fat inside the chicken, and it tastes with the natural fat flavor to make it more It carries the taste of oil and water.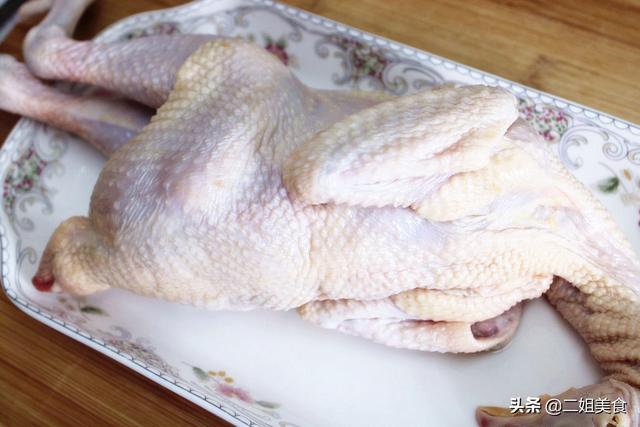 And the taste of eating hen meat also carries fat, so it tastes better, so the soup will taste better with an old hen. But a young rooster will have less fat in it and more pure lean meat, so many friends think that soup with a young rooster will taste slightly The taste of chicken broth is also milder, so the taste of old hen broth is still better than the taste of young rooster broth. It's better. But we need to know that if we're talking about nutrition, then we still need to know that the little rooster soup will be more nutritious.
Summing up.
By our comparison of young rooster chicken soup and old hen chicken soup, we can actually know the difference between the two. So if we want to choose a chicken soup with a little nutrition but better taste, then choosing old hen soup is a good choice. If you prefer a more nutritious chicken soup, then you can also choose a small rooster chicken soup.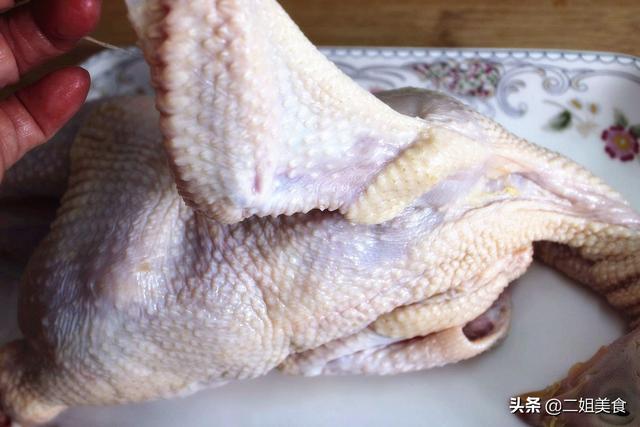 The above is the article written by Second Sister on chicken soup stew, whether it is better to use a small rooster or an old hen, the chef told you. You are welcome to follow Second Sister to communicate with me!