There are three types of sugar that we commonly consume in our lives: white sugar, brown sugar and rock sugar. However, many of us may not think about the difference when we use them on a regular basis. Are they healthy?
Brown sugar
Brown sugar is a crude, refined sugar, the main raw material is sugar cane, in addition to containing "sugar" (carbohydrates), there are vitamins, trace elements, amino acids.
Our traditional Chinese medicine believes that brown sugar has a warming and tonifying effect. "Warm and tonify it, warm and pass it, warm and disperse it".
White granulated sugar
White granulated sugar is a refined sugar, mainly made from sugar cane and sugar beet, with only "sugars" (carbohydrates) and traces of calcium as a nutrient.
Sugar cubes
Sugar cubes, which are again refined sugar based on white granulated sugar, have smaller particles and dissolve quickly. It is commonly used in coffee and black tea.
Rock sugar
Rock sugar, also belongs to the reprocessed sugar, is based on white sugar, which is boiled again to make it crystallized. According to traditional Chinese medicine, rock sugar is cooling in nature and has the ability to clear fire and reduce heat.
We have said so much, but we haven't actually gotten to the point of today's discussion. There are more sugars in our lives than simply the above, but more "sugars" are hidden in the foods you consume on a daily basis.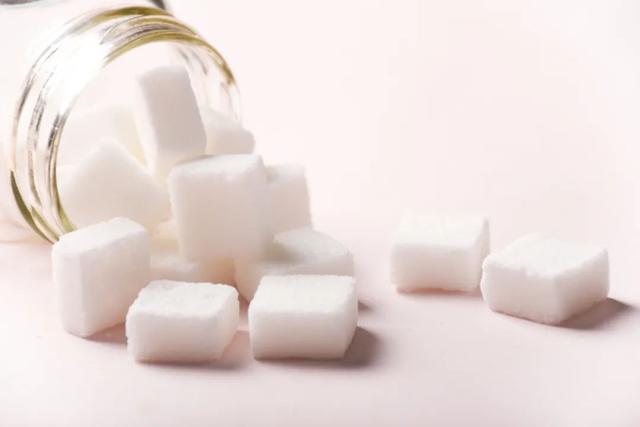 Without a doubt, sugar has the worst reputation in the health and nutrition world, perhaps second only to genetically modified foods. The World Health Organization recommends that you consume no more than 10 percent of your total calories from added sugars per day, almost 6 tablespoons per day, and that you consume no more than 10 percent of your total calories from added sugars per day, almost 6 tablespoons per day, and that you consume no more than 10 percent of your total calories from added sugars per day, almost 6 tablespoons per day, and that you consume no more than 10 percent of your total calories from added sugars per day, almost 6 tablespoons per day. 25 grams. One 330ml bottle of Coca Cola has about 35g of added sugar. A 250 gram bottle of yogurt has about 25 grams of added sugar in it.
These are not the sugars that are really harmful to our health. All of the above sugars are healthy sugars, good sugars, as long as you control your daily intake. The sugar that is really dangerous to our health is fake sugar.
Different types of sugar in the real sense
In its guidelines, the World Health Organization states that when referring to recommendations for sugar intake, the 10 percent limit does not cover the amount of sugar consumed in fruits or milk, etc. Sugars found naturally in food. So the first distinction to make is between the types of added sugars and natural sugars.
Nutritionists generally divide sugars into two main categories.Natural and fake sugars
natural sugar
Natural sugars, like those found in fruits and other foods, are definitely part of a healthy diet for most people. While fruit does contain low levels of fructose (a type of sugar), the overall nutritional value of a whole piece of fruit is comparable to that of a piece of fruit that includes healthy dietary All the vitamins, fiber and nutrients within are well worth the cost. The natural fructose found in fruit binds with fiber and helps to slow down the absorption of sugar by the body.
Processed foods also fall under the category of natural sugars if they have added sugar and the sugar is from a natural source.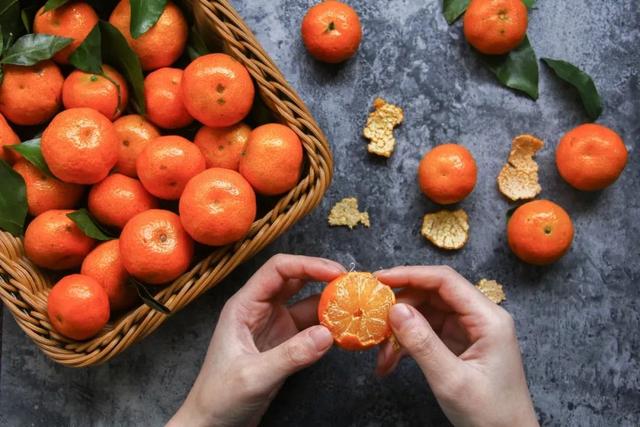 Foods that naturally contain sugar are different from processed foods that have added sugar. Foods that contain natural sugars are healthier than processed foods that contain sugar, and you can get more benefits from vitamins, minerals, or fiber.
That being said, all sugars affect your body by increasing blood sugar and insulin hormones when you consume them. However, the naturally sugary foods you eat are much healthier.
Industrial or "fake" sugars
This is our focus today.
Statistically, the intake of fructose has increased 100-fold in the last two centuries. Although the word fructose brings to mind the natural, good and healthy qualities of the fruit, in our daily lives we are increasingly seeing a large amount of The "fructose" is not so good.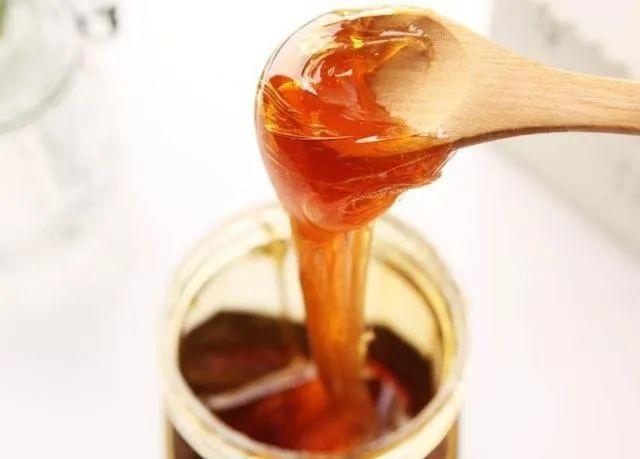 This "sugar" is often found in your food. It's industrial sugar or "fake" sugar.It's called "high fructose corn syrup" or "fructose glucose syrup".Even though it has "fructose" in its name, it's not the same as the natural fructose we know from fruit!
High fructose corn syrup is actually artificial, a chemically made fructose, an industrial sugar that is a far cry from fructose. That's why it's also commonly referred to as artificial fructose.
Often made from corn, this artificial fructose is sweet, easy to store, and low cost, and is often used in juices, sweetened beverages, and in sweet processed foods such as candy and bread. According to a recent study in the American Journal of Nutrition, fructose syrup, which is often used in sodas and processed foods, has more sugar than the average table sugar Harmful to health.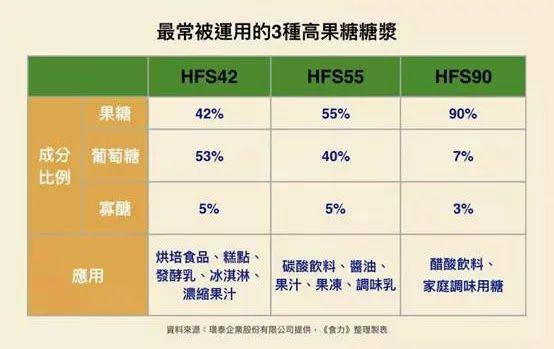 According to the survey visit, most of the milk tea shops use a source of sugar, which is fructose syrup. In addition to milk tea and cola, sports and functional drinks, sweetened tea drinks, jellies, frozen snacks, barbecue sauce, chocolate sauce, salad dressing Fructose glucose syrup is commonly used in food and bread.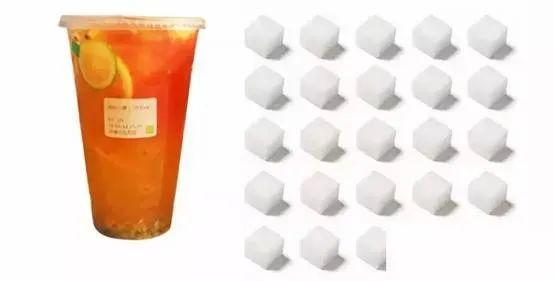 Bottom Line
While unprocessed whole foods contain sugar, they may also contain other beneficial nutrients that help balance their effects on the body Negative effects. If you do add sugar to your food, it is best to keep it below 6 teaspoons total per day.
Fake sugar is the type of sugar that is modified in the lab and contains high levels of fructose, which makes it difficult for your liver to process.
Be especially aware that sugar may also be added to seemingly "healthy" packaged or prepared foods, snacks and beverages. For the sake of your health, stay away from artificial sweeteners and industrial sugars.