Although Xiamen is not the capital of Fujian Province, its popularity is higher than that of Fuzhou, the capital of the province. In my mind, Xiamen is very attractive in terms of its natural beauty and cultural charm. Xiamen is a clean, fresh air and flowery city, which is an ecological and livable city.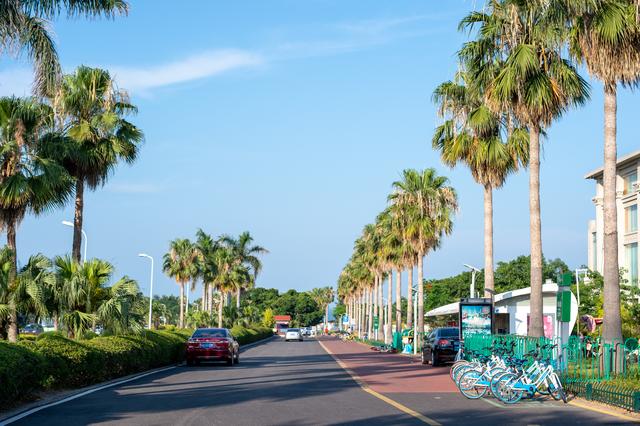 Surrounded by the sea on all sides, the islands of Xiamen offer exquisite scenery and four seasons of spring-like climate, and are known as the "Garden of the Sea". The most famous is Gulangyu Island, a World Heritage Site, which is across the sea from Xiamen Island and has many tourist attractions. Known for its Western villa architecture and coastal scenery, it is known as the "architectural expo of all nations".
In order to commemorate Zheng Chenggong, a giant sculpture was built here, which is the landmark of Gulangyu Island.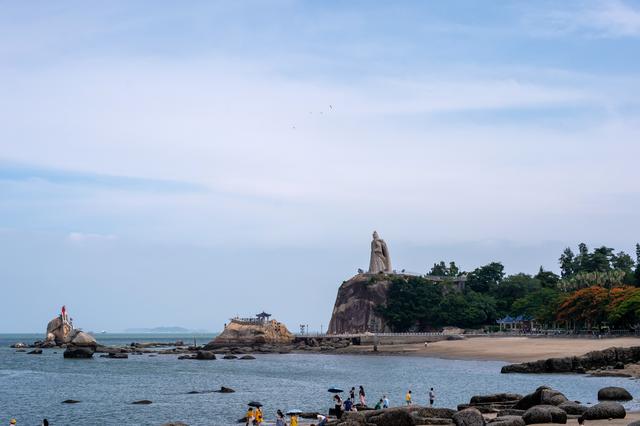 The history of Gulangyu Island is full of twists and turns. In 1841, the First Opium War was fought by the British, making Gulangyu Island and Xiamen fall into enemy hands.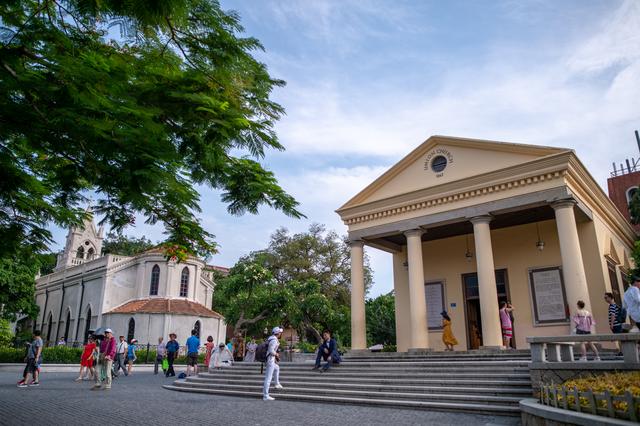 At that time, apart from the buildings built by foreigners, overseas Chinese who had left the country early to earn a living also returned home in droves and came to Gulangyu Island to build the Farewell Hall of the Palace.
Strolling through the alleys of Gulangyu Island, one feels as if one is abroad, and the red brick houses are particularly beautiful, which is the main reason why many tourists come here.
Among the many buildings on Gulangyu Island, the more famous ones are the British, French, American and Japanese consulates, the Catholic Church, Yangjiayuan, HSBC, Lin's House, Evangelical Church, Fanpo House, Xilin Villa also has a foot villa, Haitian heavenly structures, bean gardens, Huang Rongyuan Church, etc. There are more than 1,000 buildings of all kinds.
The photo shows the former site of the U.S. Consulate, but it was not open on the day we visited, so we couldn't go in. The U.S. Consulate was built in 1844 as an office to carry out consular duties at that time. come.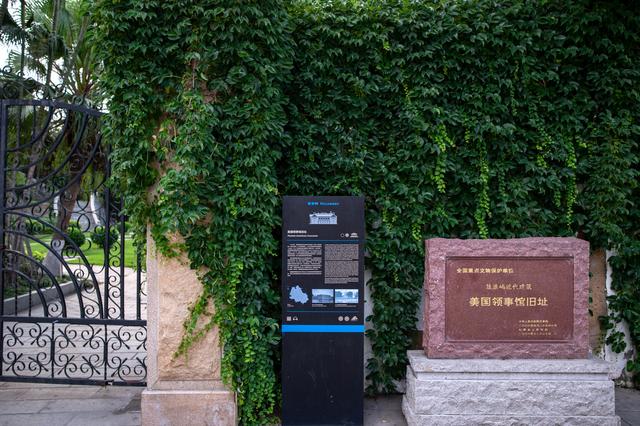 Gulangyu Island is still inhabited by many locals, along the intricate paths slowly play, you can see a lot of old residential buildings, although most of these buildings are now dilapidated, but at that time could be called China's top luxury residential area, of course, the people who live here are not idle.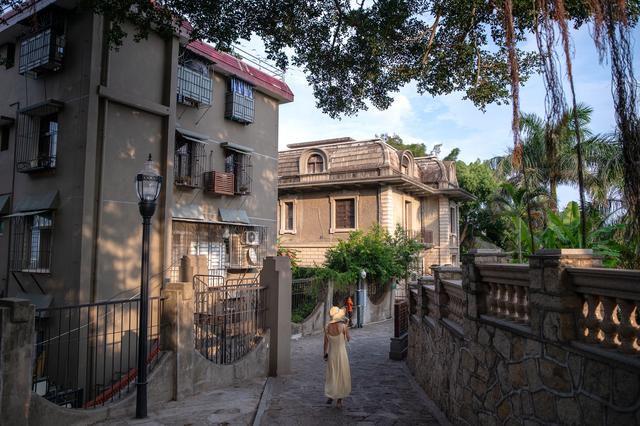 Some people say that Gulangyu is a serious commercialization, now not suitable for tourism, but this is not the case, if you have enough time, it is recommended that you slowly tour along the island in the direction of less crowded, you will encounter an unexpectedly beautiful journey, Gulangyu gives people the feeling of romantic, artistic, retro.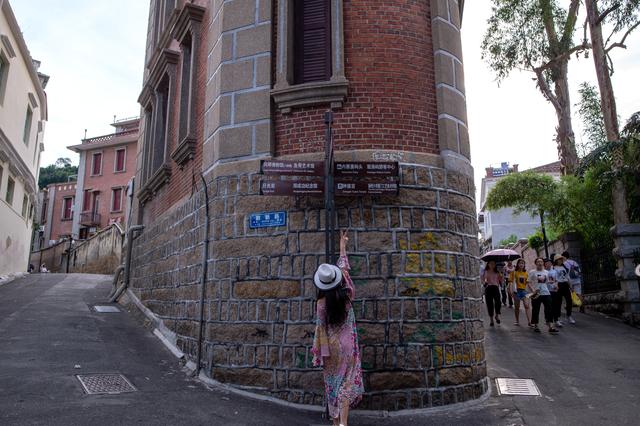 Almost every time I travel to Xiamen, I choose to stay on Gulangyu Island for a day or two, just like the locals do, feeling the fireworks of this sea garden.
Many people say that if you go to Xiamen without going to Gulangyu Island, you've never been to Xiamen, but so eyes. When you travel to Xiamen, Gulangyu is a must-visit.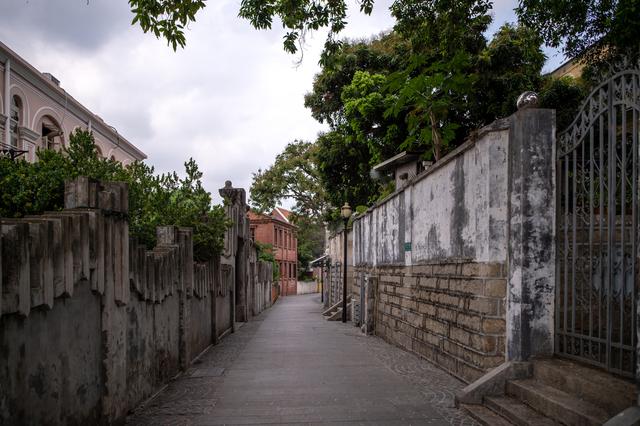 I don't know, when you travel to Xiamen, did you go to Gulangyu Island? What are your impressions of the architecture and the scenery? Do you think Gulangyu Island is worth going? Feel free to leave a comment.