Green tea green leaves green soup, fresh and refreshing, taste sweet and slightly bitter cold taste, rich in vitamins, amino acids, minerals and other nutrients, drinking both to relieve heat and has the effect of adding nutrition.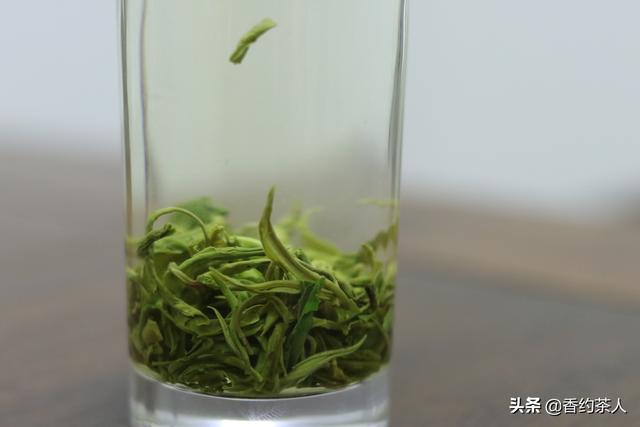 Therefore, many tea lovers like to drink green tea in the summer. However, many tea lovers find that the green tea they just bought is very fresh and sweet. After drinking it for a while, they feel that the green tea is not as good as when they first bought it. This is largely due to the storage of the green tea.
5 points to keep in mind when storing fresh green tea anytime in summer.
1. Avoiding sunlight
In summer, sunlight will promote the oxidation of green tea pigments and lipids, and decompose the decomposing chlorophyll into demagnesium chlorophyll, which will make the tea quality worse.
2. avoid moisture
Green tea also has strong water absorption. When storing it, it is more appropriate to keep the relative humidity at about 60%, while humidity over 70% will absorb moisture and cause mildew.
Therefore, green tea should be opened to drink in rainy days, it is best to keep it sealed to avoid moisture.
3. avoid oxygen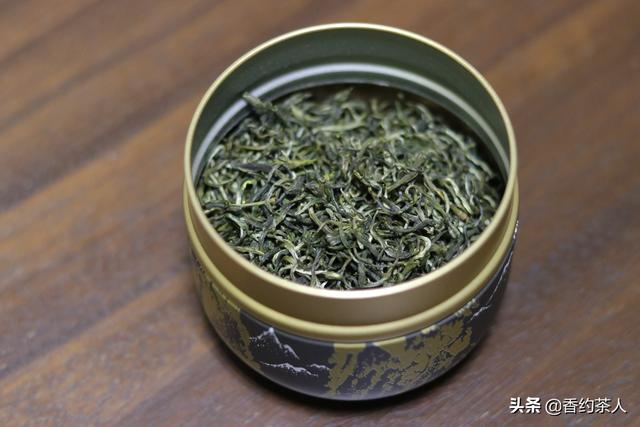 The chlorophyll, aldehydes, esters and vitamin C in green tea leaves are easily combined with oxygen in the air, and the oxidized green tea leaves make the green tea tea soup color turn red and dark, making the nutritional value lower.
Therefore, every time after taking tea leaves, you should seal the bag well.
4. avoid peculiar smell
Green tea is a porous cancellous body, and it contains polymers palmitase and terpenes. These substances are extremely unstable in their activity and are capable of absorbing odors.
Therefore, once the tea has absorbed the odor is impossible to remove.
5. avoid high temperature
Green tea is suitable for low temperature storage. If the temperature is too high, the amino acids, sugars, vitamins, and aromatic substances in the tea leaves will be destroyed, resulting in the loss of quality, aroma, and flavor. Decreased. Lose the fresh taste of green tea.
Summer heat, often accompanied by sudden rain. For tea lovers who like to drink green tea in summer, it's best to buy the green tea sealed and keep it in the refrigerator. This way, you can have a fresh cup of green tea anytime in the summer.
Tea Tasting Diary
July 13, 2020
For more tea knowledge and to taste more great teas, please follow the public number of "The Fragrant About Tea People", today's headline number.
Learn tea together and drink tea together!