Japanese tofu, also known as egg tofu, has always been tender and delicious, with a great taste, loved by many people, even in my house! A delicious ingredient to eat often. This tofu is more tender and smoother than our regular tender tofu, and is also better for texture-conscious dishes, such as shrimp tofu, of course! Usually the food made with this tofu is better in taste as well as flavor.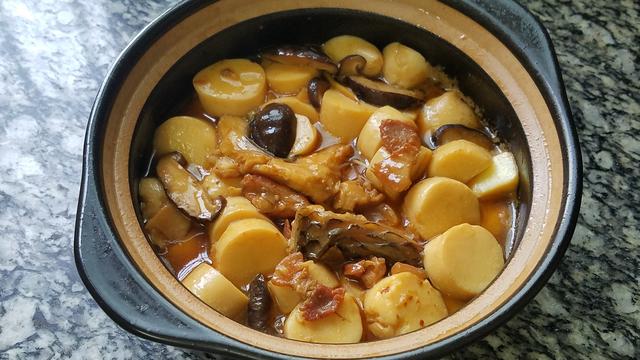 Tofu stew with fish, is a family dish that many of us like to eat, in fact, this food with egg tofu to do, the taste is also very good, tofu and then add some pork and mushrooms, so that the tofu stewed fish, not only will have tofu tender, fish meat delicious, but also with mushrooms rich flavor, to eat that is very good, this family dish is also my home every now and then to do a food.
The first thing you need to know is how to make a simple home cooked dish, and if you like it, you can collect it and try it when you have time.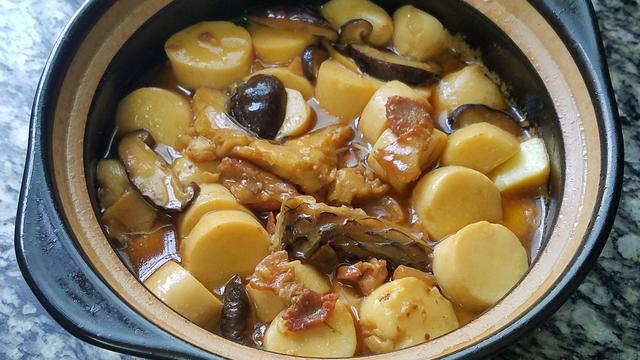 Japanese Tofu and Fish Stew
Ingredients: Japanese tofu, pork, shiitake mushrooms, fish
Seasoning: ginger, garlic, cooking wine, soybean paste, salt, soy sauce, oyster sauce, pepper.
[Detailed Method]
Prepare a small piece of pork, cut the pork into thin slices for later use, with pork with better Oh, prepare half a fish, not fish head, the fish meat Cut the mushrooms into cubes and finally cut the mushrooms into small pieces for later.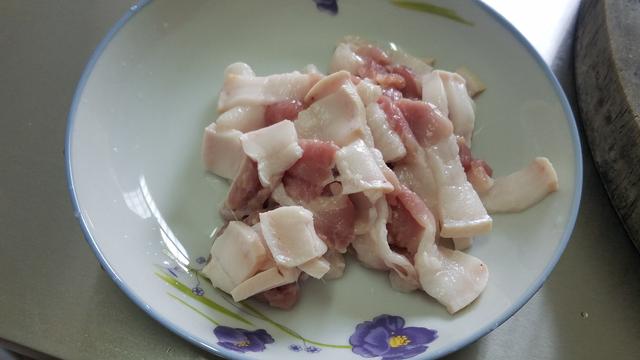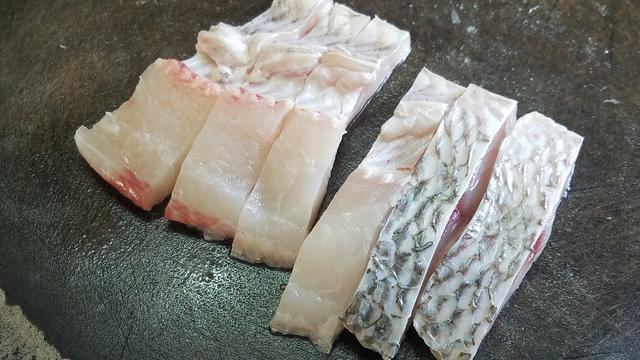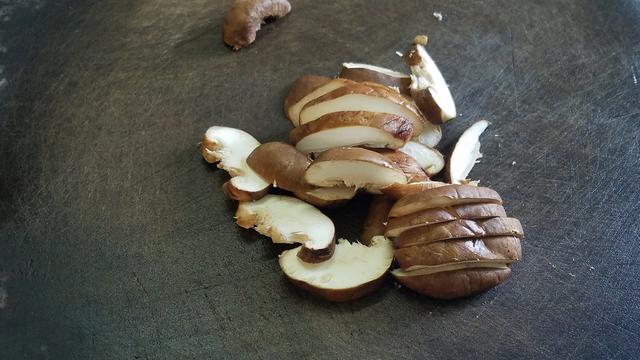 2. Prepare 5 Japanese tofu, cut the tofu in the middle, carefully squeeze out the tofu, then cut into small pieces. Usually sold in supermarkets, if not, use young tofu instead. The pot heated, put a little cooking oil into the pan, then pour out the oil, put the cool oil again, the pork immediately into the frying. The pork fried oil, add ginger and garlic sautéed aromatic, aroma out, pour in a little cooking wine stir fry a little to remove the smell, and then put in the A spoonful of soybean paste, low heat to fry it out of red oil.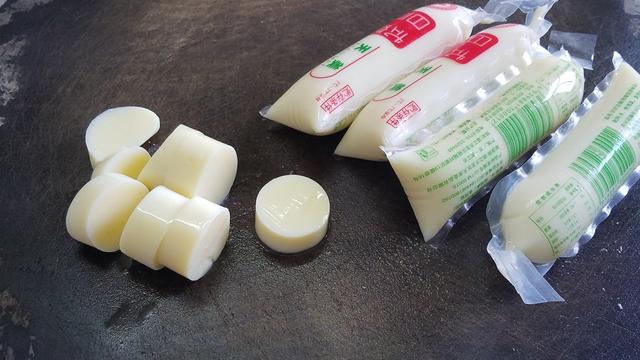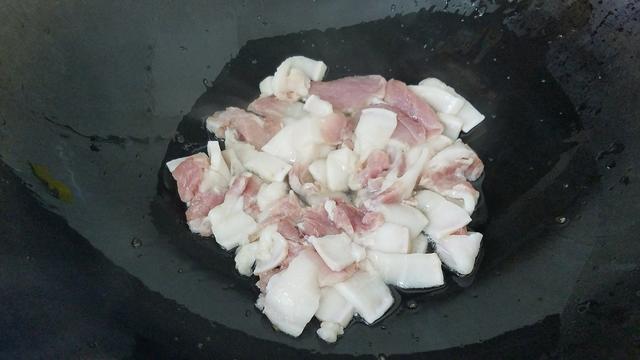 3. stir fry the red oil, pour in some water, then season it, add a small half spoon of salt, a spoon of light soy sauce, a spoon of oyster sauce to the pan. Pepper the fish with the right amount of pepper and turn on high heat. When it comes to a boil, transfer it to the casserole, put the prepared fish in it, pour the mushrooms in as well, and finally pour in a spoonful of wine.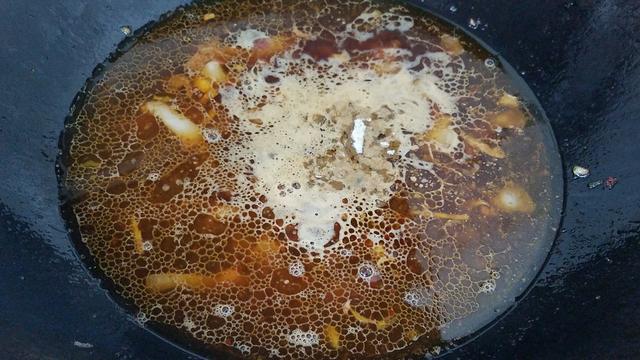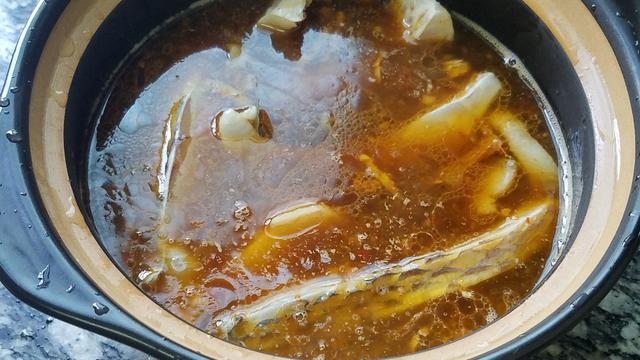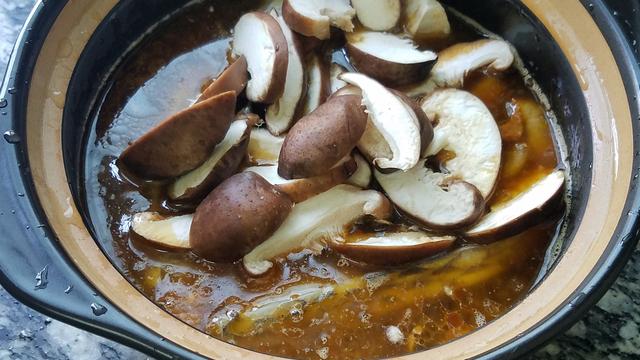 Cover the casserole with a lid, then turn on the heat and simmer for about 10 minutes. When the time is up, open the lid, flip it a bit, then pour the prepared eggs and tofu in, spread the tofu flat and cover it with The lid of the pot, continue to simmer for 5-6 minutes, if you want more flavorful, you can stew a little longer Oh.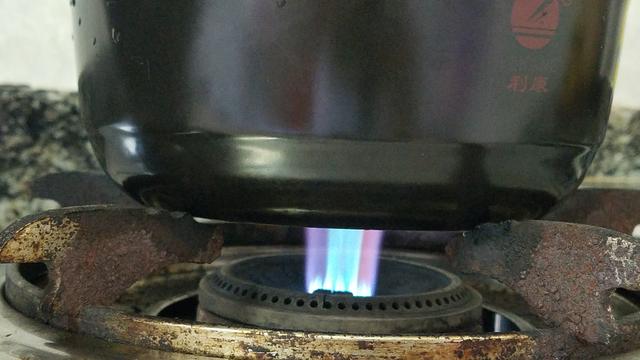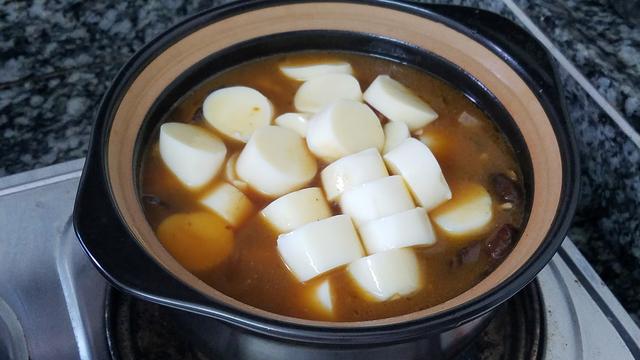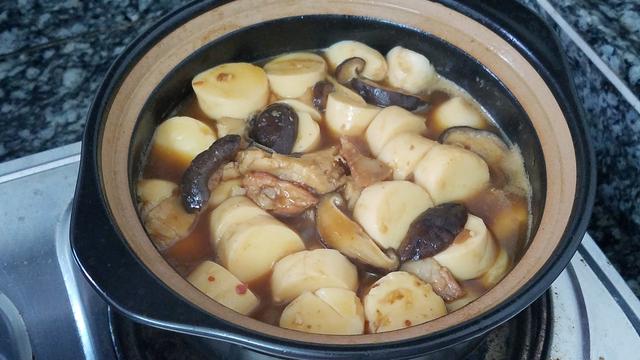 5. stew time is up, you can turn off the heat out of the pot, a fragrance has been floating out, if more soup can be poured a little! The starch, the soup will be thickened, so that the soup will taste even better if it is drenched in egg, tofu and fish. This a dish and delicious Japanese tofu stewed fish even if it is done, like to try it quickly.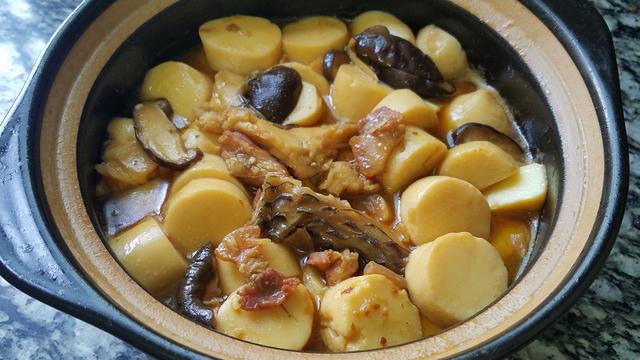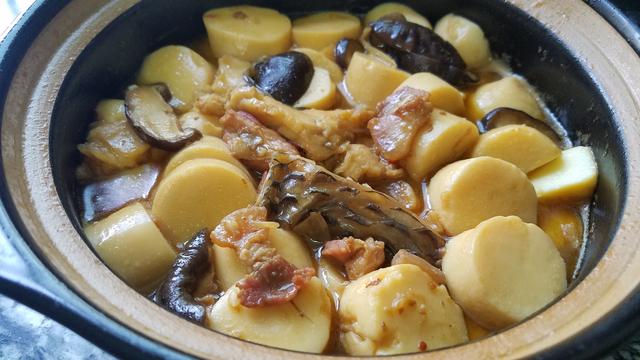 I am tofu, dedicated to share with you detailed home recipes, Cantonese cuisine, home snacks, etc., there are deficiencies welcome you! More advice! If you like it, click on it.