Many modern people have a bit of insomnia, they feel very sleepy, but still can not sleep well, tossing and turning at night can not sleep, the next morning is very sleepy, and finally the whole day is no spirit, to the rest of the time but began to sleep again.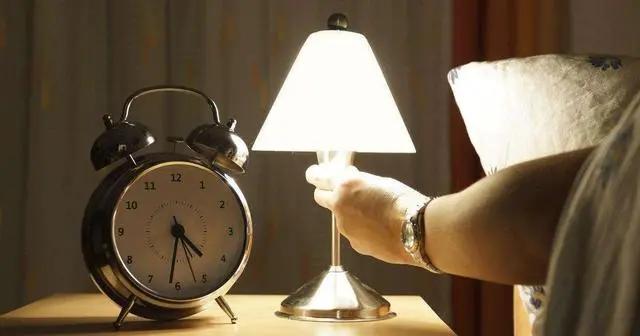 Especially now that the weather is getting hotter, many people may be physically more irritable because of work or food reasons, it is difficult to calm down, so it is difficult to sleep, today is mainly to teach you a few convenient ways to sleep, if you also have insomnia, you can try these methods.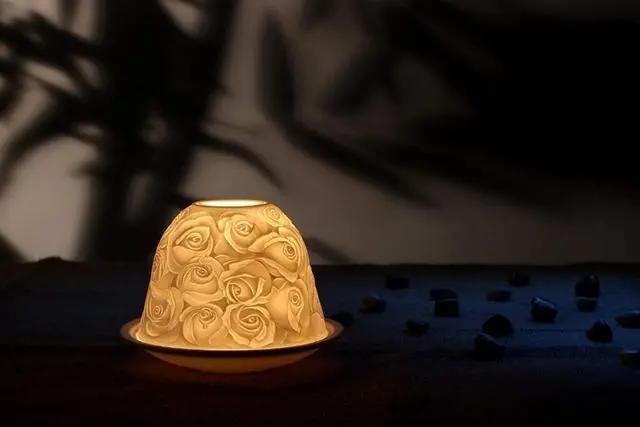 First: reasonable cooling, the temperature is too high is difficult to sleep, many friends may feel that air conditioning is not good for the body, so a night of hot to sleep, in fact, the air conditioning itself is no problem, as long as the temperature is appropriate to feel comfortable on it, take a shower before going to bed, and then the bedroom air conditioning temperature to feel less hot temperature, get into the nest and turn off the lights, and start brewing sleep on it.
Don't think it's healthy not to turn on the air conditioner and fan, if the heat brings you irritability and an inability to concentrate, then it's healthy to turn on the air conditioner to stay comfortable.
Second: Turn off the lights and stay away from your phone, if you are in a brighter environment for a long time, you may have a hard time falling asleep because both the bright phone and the bright spotlight will make you feel excited and able to keep playing with your phone even in a very tired state, thus missing out on the easiest time to sleep.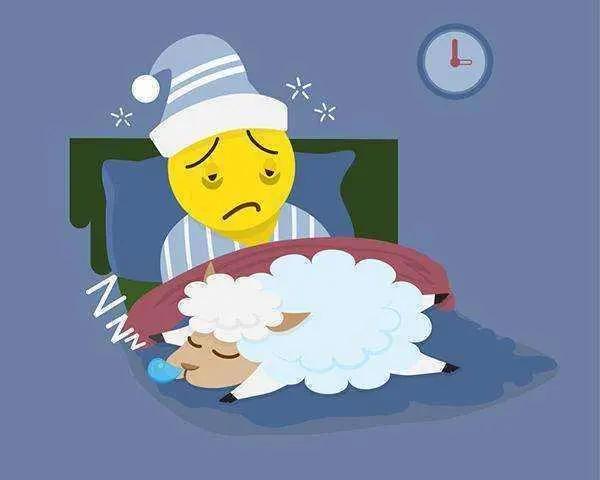 Turn off the lights before you get into bed, leave your phone outside the bedroom, and if the window is bright then close the curtains, the darkness and quiet of the bedroom environment will make it easier for you to fall asleep.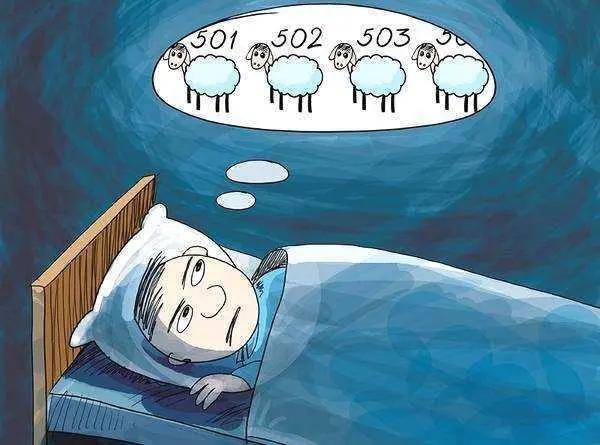 Third: put down the mind, if the temperature is right light off, but you still keep thinking about the mind, because of these things so can not sleep, then it is recommended that you do not continue to think about it constantly, prepare a diary, will write out their own little bit of these thoughts, you may think that this is very time-consuming, but many friends have said that after writing out, it seems to think that these things are not so annoying.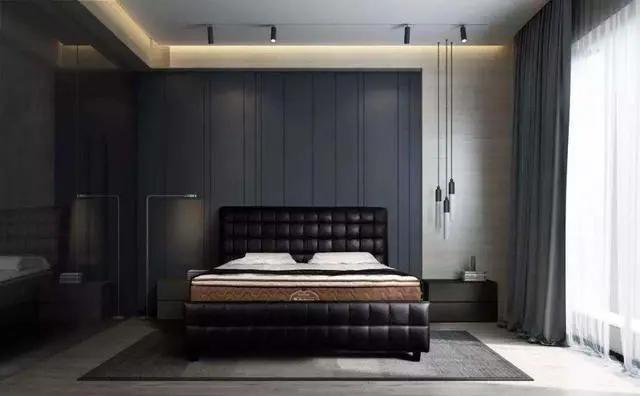 Fourth: sleep aid, sleep aid method more recommended sound aid, this you can go find audio, and then put on headphones to listen. For example, some sleep-aiding friction sounds, and of course sleep-aiding whispering sounds, choose one of these that you are comfortable listening to, and then Turn the sound down to a minimum and listen quietly to be able to slowly fall asleep. Many of you have not tried this method, but it is much more effective than reading a book and counting sheep before bedtime.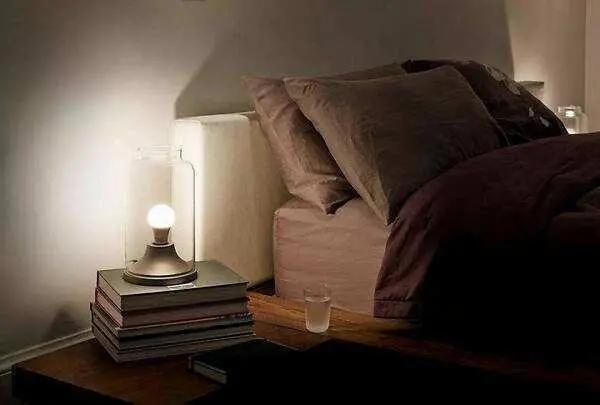 Insomnia needs to be addressed immediately, and if you still have frequent insomnia after using various methods, it is also recommended that you see a doctor to find out the cause, otherwise your life and work are easily affected.