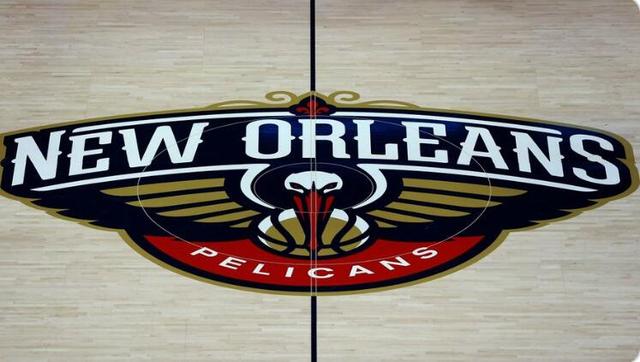 Pelicans vice president David Griffin revealed in an interview that three Pelicans players have tested positive for the new coronavirus, but did not disclose the names of the players diagnosed.
The players are currently in quarantine and are being tested daily. The diagnosed players may return to the team two days after testing negative, but will not be allowed to practice for two weeks.
Follow up reporter Andrew Lopez confirmed that the three players were among the 16 positives previously announced by the NBA, not an addition.
In addition, 65-year-old Alvin Gentry revealed that he plans to travel with the team to Orlando.