You have certainly never heard the name "Potohar" as it is not an internationally known place. It is located on the border of Pakistan's northeastern region and is surrounded by the foothills of the Himalayas and the Hindu Kush and one of the five rivers flowing through the Punjab province. of the 2 articles surrounded by it. The Potohar plateau is significant for Pakistan for a variety of reasons, the most obvious being that it is the capital of Pakistan. Islamabad's hometown.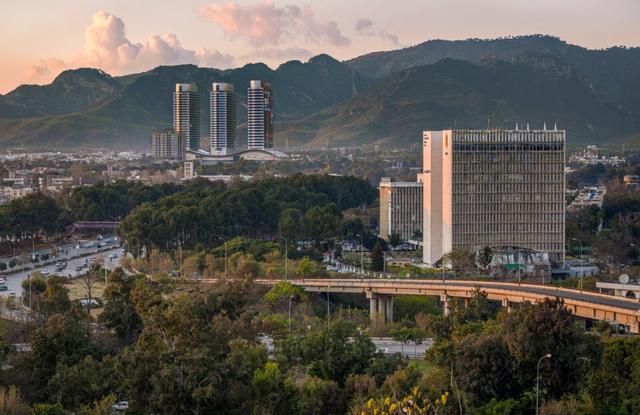 When you think of Pakistan, you immediately think of flying dust and flowing sewage, but contrary to these words, Islamabad is a modern city, full of lush greenery.
The Potohar area has a long history, dating back to 50,000 years ago when the area was inhabited.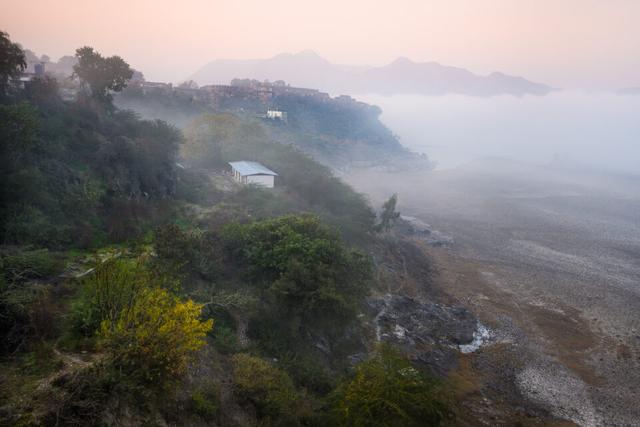 Not far from the fort, there is the well-located Old Victoria Railway Station, one of the many artifacts of the British colonial area.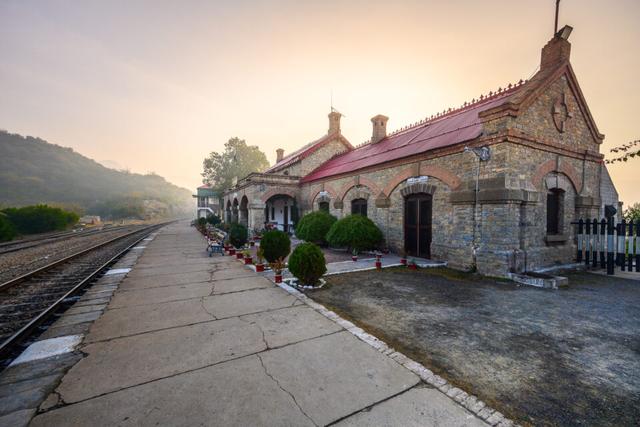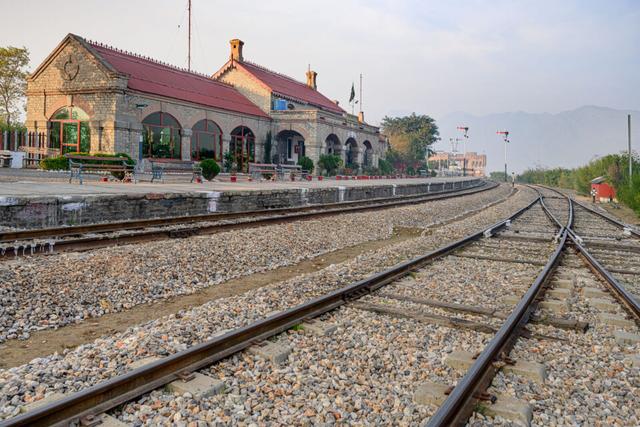 We can't talk about Pakistan without talking about the mosque. This is the shrine of Bari Imam, the Sufi ascetic, the patron saint of Islamabad.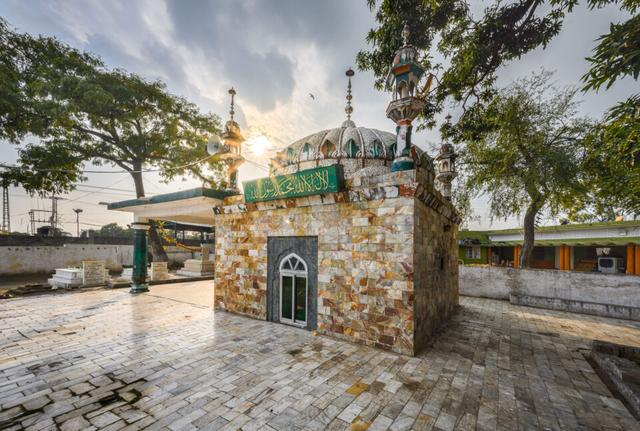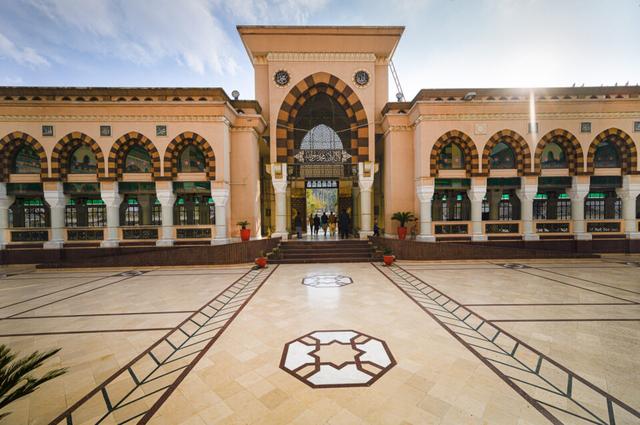 People from all over the country go to worship, pay their respects, pray and provide food to the needy.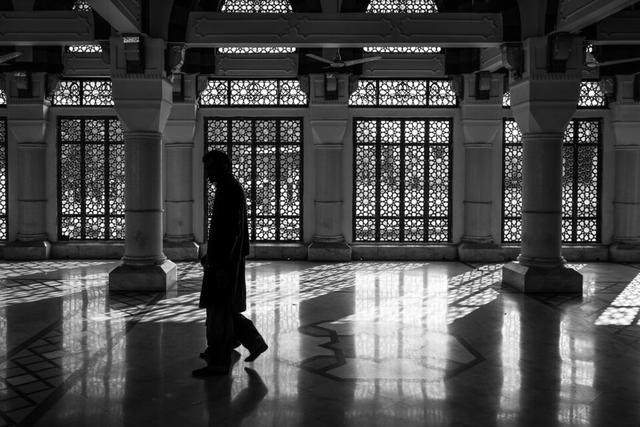 As for the mosques, I have heard something about the Jamia Masjid in Rawalpindi ( (Mosque) Bustle. Rawalpindi is a lively city, close to Islamabad, considered a sister city, and because of an interest in photography, the Decided to go once. After an exciting light bike ride through the narrow and crazy streets of the old town, I got to see the sunset just in time and it really didn't disappoint! .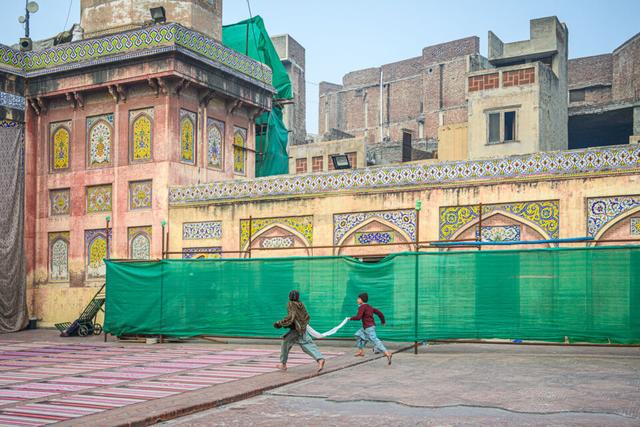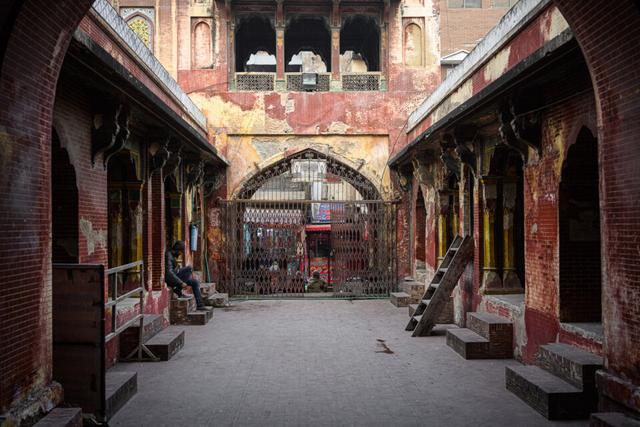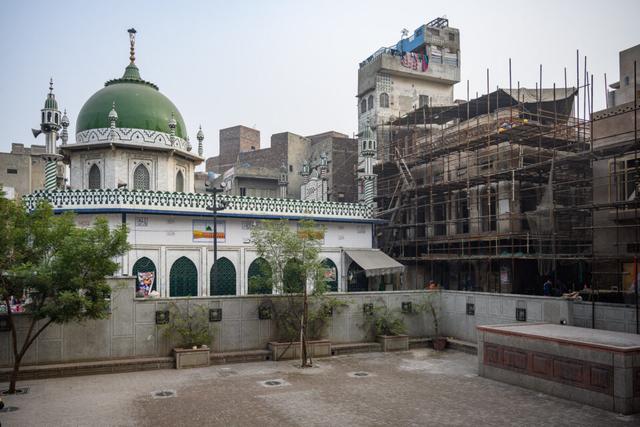 With its rich culture and diverse geography, Pakistan offers something for photographers who love landscapes, travel, streets and portraits from all walks of life. offers tremendous photographic opportunities. These pictures are just a very small snapshot of Pakistan. I hope to explore and take more pictures of this country as I continue to travel, explore and photograph it.