As a Szechuan, do you know these ten famous dishes? If you don't know then here's what the editor will tell you.
Daichin fish
sliced lung for married couple
Kung Pao Chicken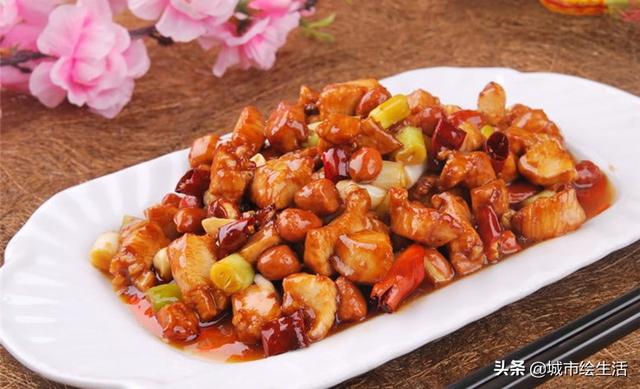 Sichuan Huitou Pork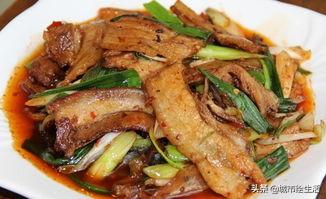 chickpea (broad bean)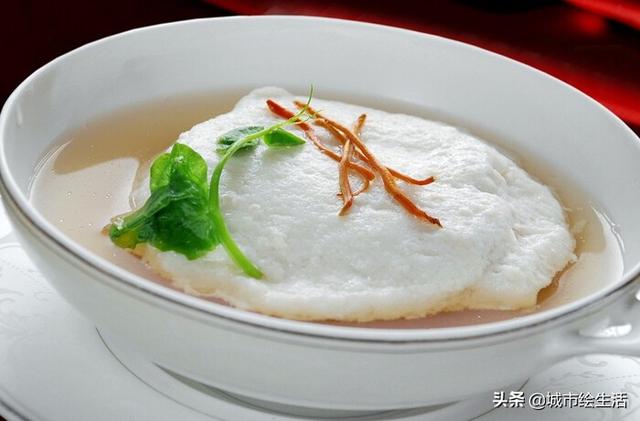 boiled cabbage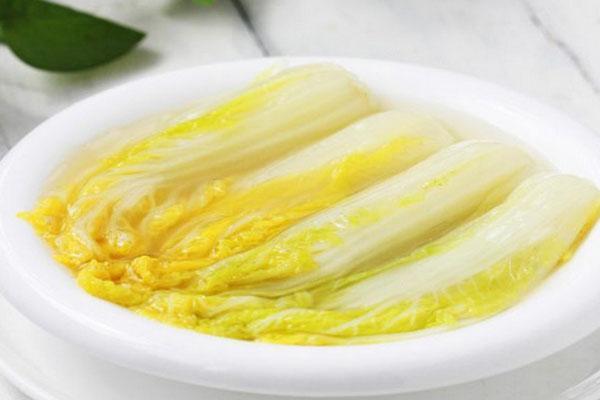 stir-fried beancurd in chili sauce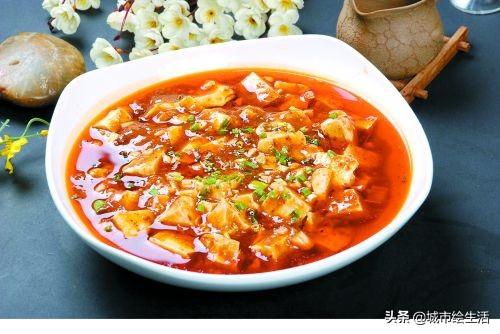 steamed rice dumplings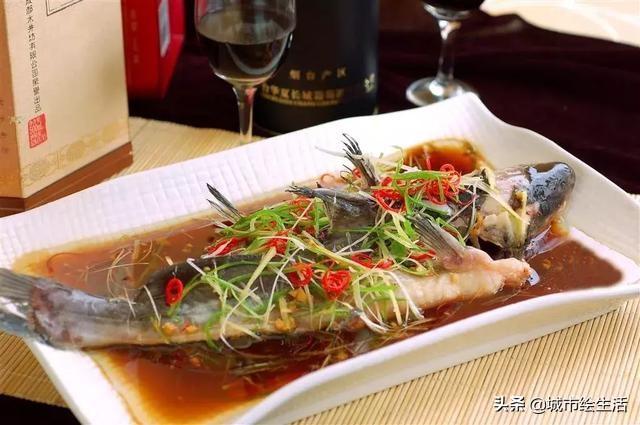 Fish in Casserole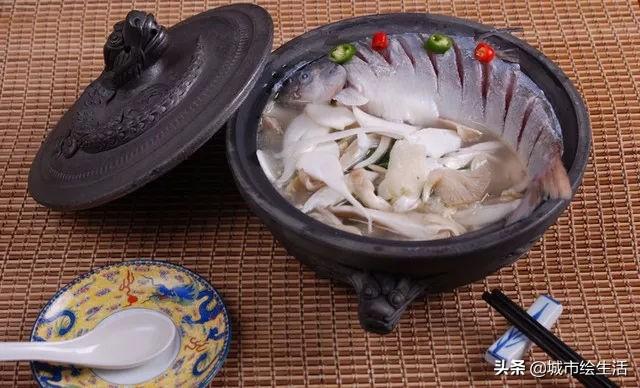 shredded pork with fish sauce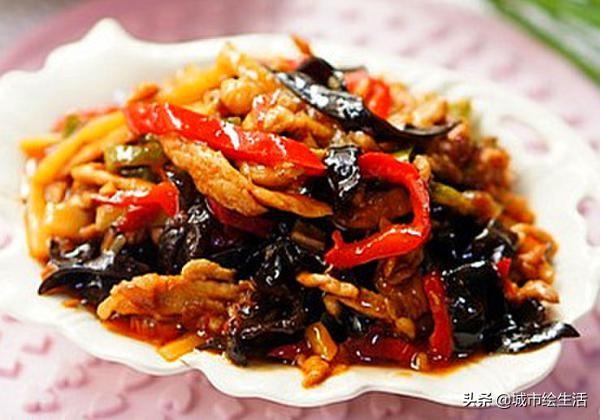 ---
The above image is from the web
If you still have any Szechuan dishes to recommend, you can leave a comment, if interested in the editor's content to a concern, thank you for your support!