Love this dish in July! One bite of sauce is better than meat, 10 minutes to make, minute to CD!
Summer is prone to all kinds of diseases, is also the season of growth of everything, suitable for the adjustment of eating habits to protect the heart and brain blood vessels. Summer diet don't big fish and meat, eat more fresh fruits and vegetables on the body better, summer vegetables rich variety, according to the body status Learn to pick.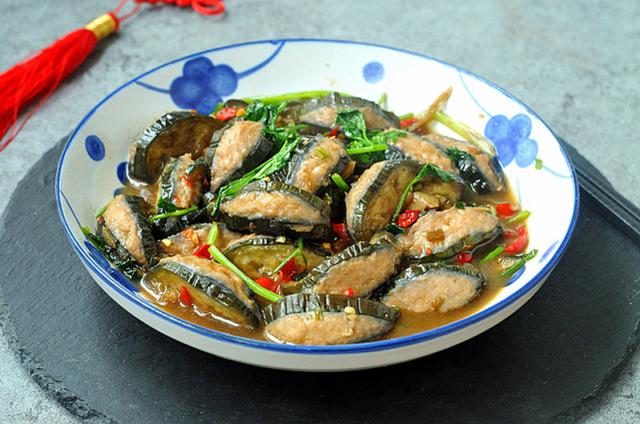 For a vegetable that's especially good for summer, I'd push eggplant.
The summer yang qi begins to rise, the intestines and stomach accumulated a winter of toxic fire, so that many people often have a variety of symptoms of fire, this time to eat more easily digested and absorbed eggplant, can regulate the spleen, stomach, large intestine three major meridians.
Eating more eggplant in the summer is especially good for your health. Purple eggplant vitamin P content is very high, to prevent high blood pressure, arteriosclerosis are good. Vitamin P enhances the binding between human cells and can increase the elasticity of capillaries.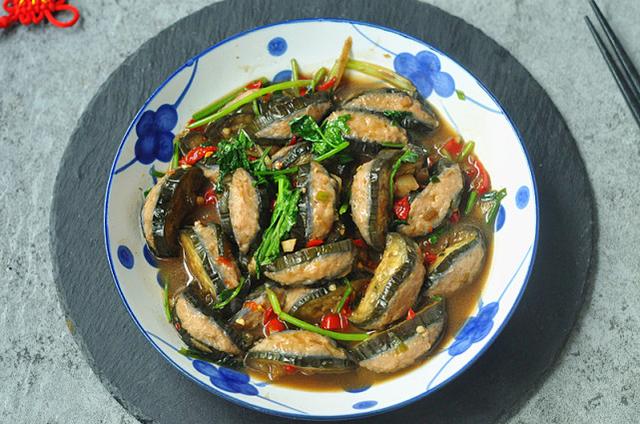 There are many ways to eat eggplant today, but it is best when made into steamed eggplant. This is because eggplant is very oil-absorbent. If the eggplant is fried, especially if it is too oily, not only are the nutrients easily lost, but it is also difficult to digest and absorb after eating. This is especially true for people with poor appetite, who may feel bloated after eating a meal of eggplant with too much oil.
Steaming eggplant is very simple: just wash the eggplant, open it or slice it and steam it until it is cooked. The steamed eggplant is soft and delicate, so it's suitable for the elderly and children alike to have a little bit of it. Today I'm going to share with you a special steamed eggplant recipe, which is most delicious with a little meat. This is a great way to make sure that you're not eating eggplant.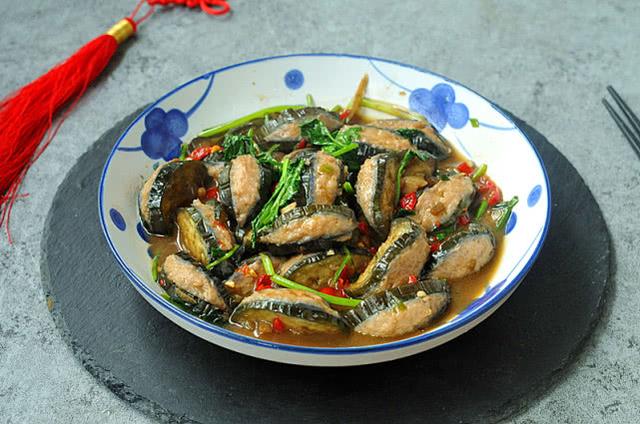 [eggplant sandwich]
Ingredients:1 eggplant, 100g pork, 100g yam, half a stick
Ingredients One spoon of oyster sauce Two spoon of soy sauce Two spoon of cooking wine Two spoon of garlic Two spoon of pepper Salt
Do.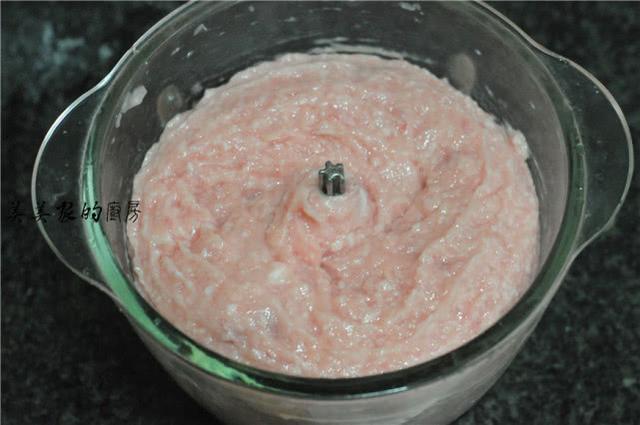 Put the pork and yam in a food processor in the ratio of 2:1, add some salt, and puree the meat. The yam contains a lot of thick sauce, so it goes well with the meat as it is soft and juicy and the meat does not fall apart. Stick.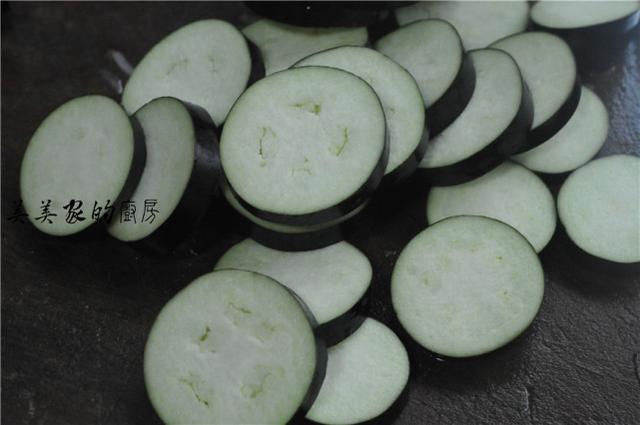 Wash the aubergines and cut them into thick slices of about 1cm.
After cutting each thick slice in half, stand it up and make another cut in the middle, being careful not to cut it off.
Fill the eggplant with the meat mixture, using chopsticks to smooth out the meat mixture beyond the eggplant slices. Steam the eggplant in a pan for 15 minutes.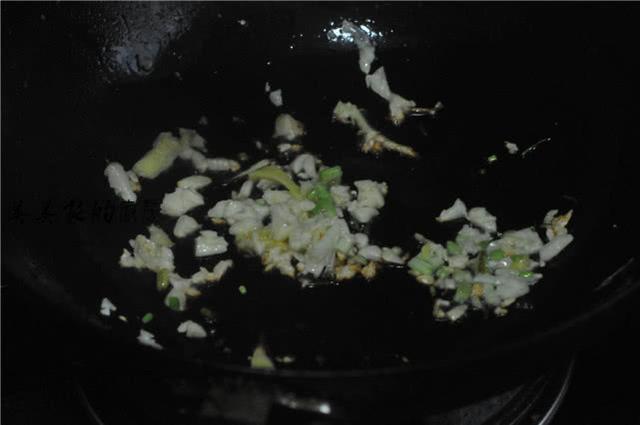 Heat the oil in a pan, add the garlic and green onions. Add the starch and water to thicken the sauce, then pour in the soy sauce.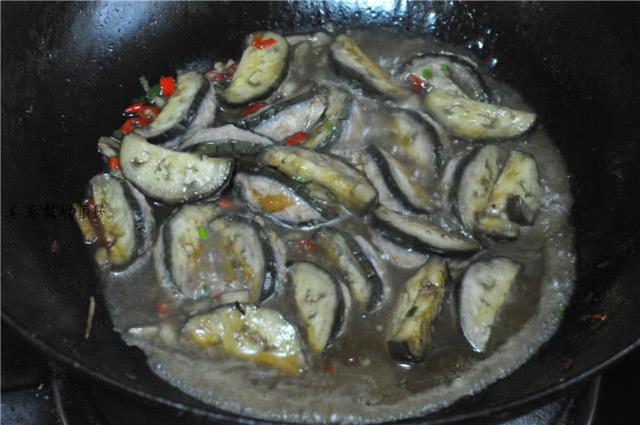 The steamed eggplant clip into the sauce until the sauce can be slightly reduced to cook, soft and fragrant, especially rice.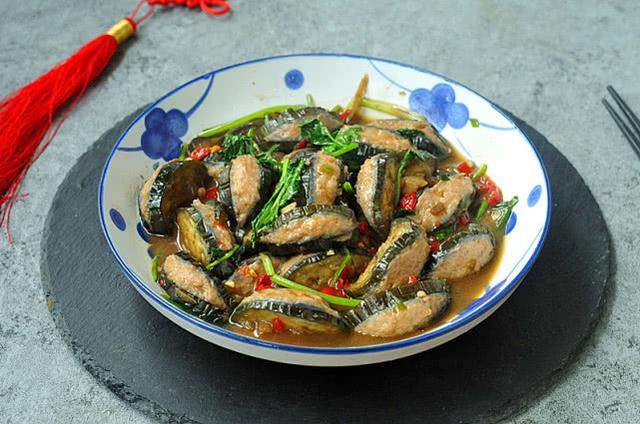 You can also add your favorite seasonings when making the filling: five spice powder, thirteen spices, yam and pork together to make the filling, the meat is soft and particularly delicious, this with the perfect Oh, we recommend that you try, yam can also neutralize the fatty feeling of the meat, eat it very refreshing.
It's a good idea to try it out, as it will neutralize the greasiness of the meat and make it very tasty. A spoonful or two of starch is enough to thicken the sauce, but too much is not good.
Have you learned this simple and delicious steamed eggplant dish? If you think it's good, please share this article with your friends and loved ones, maybe this is what we all need, thank you! The sharing!