30 years of chef, boil their own pepper oil at home is not difficult, keeping in mind 3 points, hemp to your "mouth jump".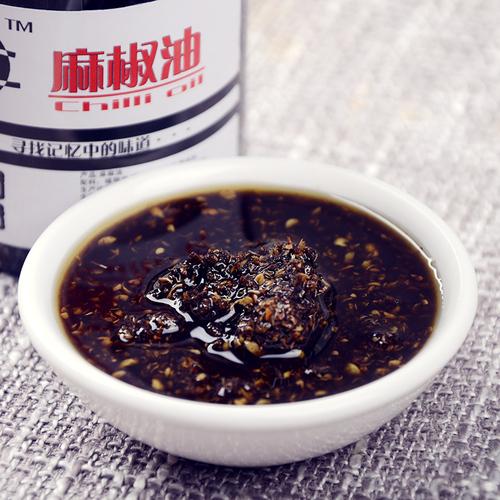 As we all know, pepper is 3 years to hang fruit, 5 years to harvest, can be called China's native taste and ingredients, but also Sichuan and Hunan cooking It's an essential tool for a master to travel around the country. Szechuan pepper's hemp, there is a lip and teeth blend of charm, let people taste it will not be able to help but like it.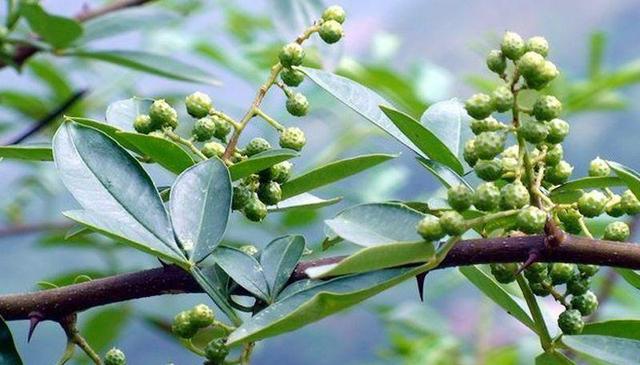 In addition to Sichuan and Hunan cuisine, we use relatively little in our daily stir-fry, but its special aroma and hemp flavor is the key to the authenticity of classic dishes such as "Mapo tofu", "boiled pork", "Mao blood" and "spicy and sour shredded potatoes".
It's not limited to Sichuan and Hunan cuisines, but all chilly dishes can be seasoned with pepper oil. You don't need to add too much, just a few drops, and it will add the finishing touch, enhancing the dish's flavor and color.
If you don't like the Szechuan pepper oil sold in supermarkets, how can you cook it at home?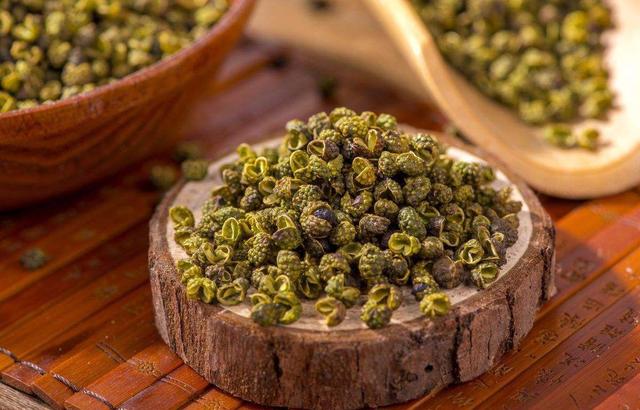 The first thing is the selection of peppercorns.Szechuan peppercorns are generally divided into peppercorns and sesame peppercorns, and if you want to boil a peppercorn oil that is so hempy that it jumps out of your mouth, then you should definitely choose sesame peppercorns. Sesame pepper must be specific about the following points to be considered of the highest quality.
One isPut the pepper on the tip of your nose and smell it.If you smell a particularly strong aroma of hemp, congratulations, this is a good quality hemp pepper.
Second.Clench the pepper firmly in your hand, then quickly release one hand and shake it, if you hear a rustling sound, the pepper is sufficiently dried and the quality is absolutely superb.
Three.A pepper will be taken and chewed in the mouth.If you feel instantly numbed tongue and mouth "whoosh", or even lose consciousness, and a long aftertaste, it must be good.
It's not enough to choose the right pepper.jumpThe mouth of the pepper oil must also learn two methods:
Method 1: Slow boiling method :This method is the most common in our lives and is often used by restaurant chefs. This is done by first scalding the pepper with hot water to make it softer. Then, put the sesame pepper in a pot of cold oil, turn on a low heat (always use a low heat) and slowly fry the aroma, when you smell the strong aroma of pepper oil. And when the foam from the oil surface disappears, the sesame pepper is ready to be pulled out. At this point, you can also roll out the fried sesame pepper into powder and stir-fry it in sesame oil, then sprinkle it with the appropriate amount of sesame pepper. You can also add the rolled out powder directly into the simmering sesame oil and soak it in the sesame oil to make it extra numb when you eat it.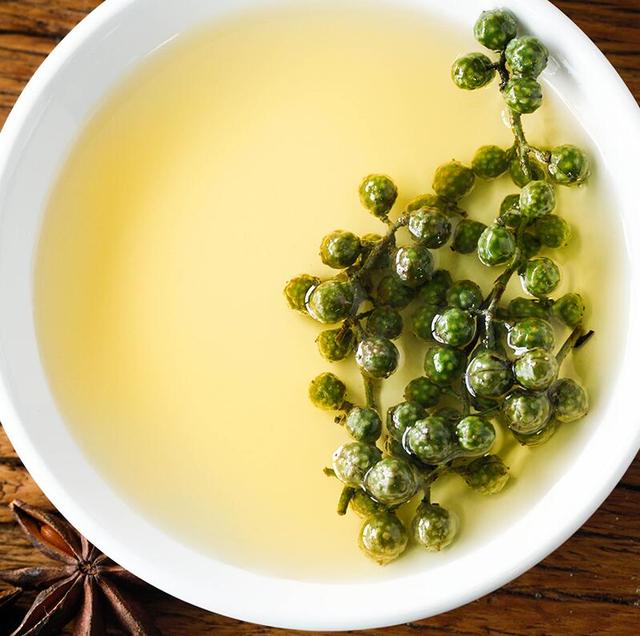 Method 2: Soaking in oil:This method is generally less used, but it works well. The specific method is to soak the sesame pepper in a small amount of warm water to soften it, then remove the water to control dry. Take a pot, the oil will be hot, and then the hot oil will be splashed into the pepper in parts, the pepper's water out of the excitement, but also gradually the pepper's aroma excitation Out. Once the oil has cooled, put the sesame pepper and oil together in a clean container and seal it with a lid. After soaking for a while like this, all the hemp flavor of the peppers will be released and it will definitely numb your mouth until it jumps.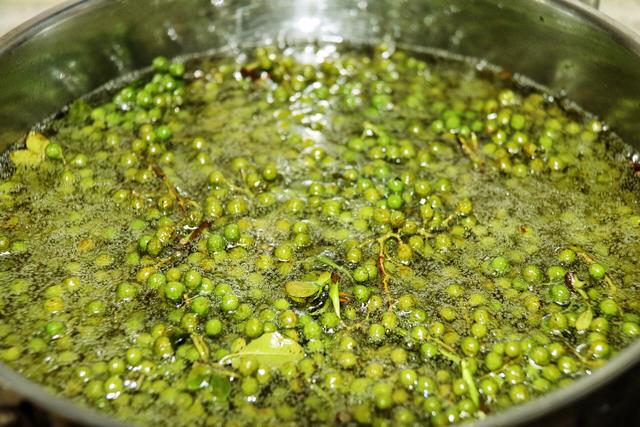 Technical Summary:To make hemp to mouth jumping sesame oil, 3 points must be kept in mind:
Point 1: To do their own hemp to jump to the mouth of the sesame oil, it is necessary to select the quality of the pepper is very critical, using a good "smell, listen, taste" three ways, you will be able to pick the aroma of the good pepper.
Point 2.Sesame pepper in the deep fryer before, be sure to use warm or hot water bubbles, to wash a "bath", one may remove dust and dirt, the second can make the aroma of sesame pepper to be fully released, three can ensure that the boil in the pot back to boil is not easy to appear bitter burnt taste.
Point 3: we must remember, boiling sesame pepper oil must be cool oil into the pot, with a small fire slowly simmering.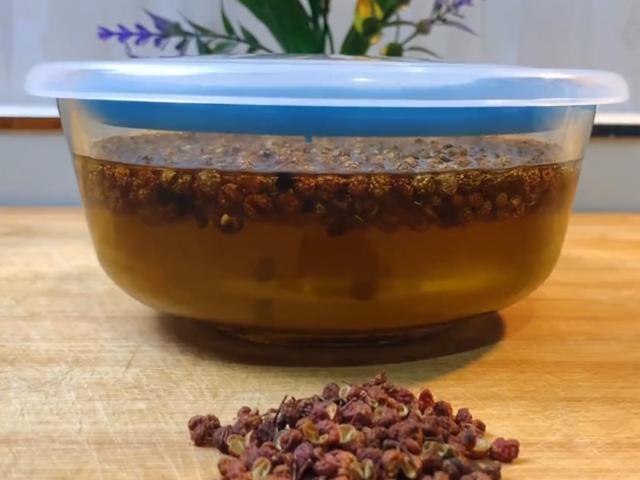 How to boil sansho pepper to hemp to "jumping mouth"? A 30-year chef, it is enough to keep these 3 points in mind. If this is not enough for you, you can add sesame pepper oil and also sesame pepper powder which you can add to the hot fry and lightly heat and cool the clove. If that doesn't make your mouth water? Then I'm really out of moves.