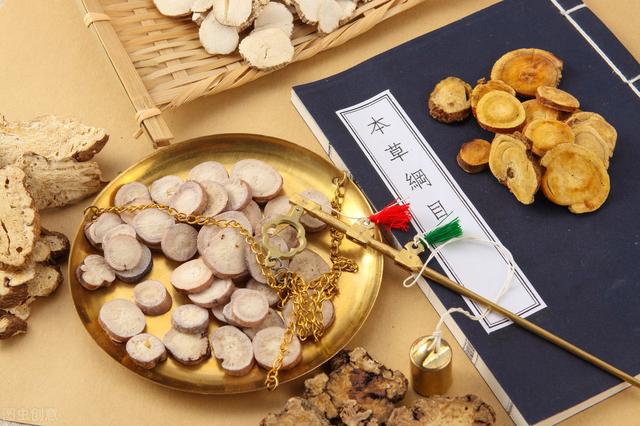 TCM, for us, is traditional medicine, not modern medicine from here on out. The development of TCM has basically stopped, except for the development of herbal injections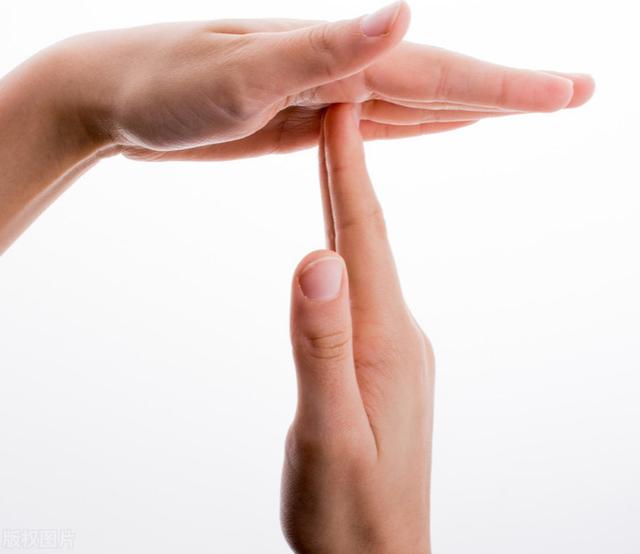 .
Medicine is rational to us, and if it works well, it works well, and if it doesn't work well, it doesn't work well. Except for those two, which are placebos. But nowadays, health care is basically promoted with the help of Chinese medicine, and I'm relatively more convinced that it's about money than about illness.
There are some arguments that what has been passed down from the ancestors is definitely good, and what is not is definitely not passed down. But the ancestors may not be right, the ancestors passed down to us the basic rules of survival and the requirements of personality, which we have to inherit. But it's not that we have to inherit all of it.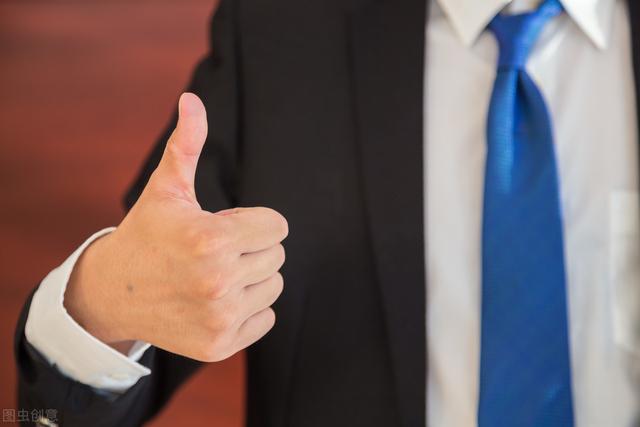 I believe that Chinese medicine is useful, find out what works, practice it, verify it, that's what we modern people do. The ancestors thought that the earth was flat, and the ancestors thought that the world revolved around the earth. The ancestors thought there was Chang'e in the sky. Do you think these are still right.
Technology is developing, things are definitely better now than before, our life is really progressing not in retrogression, denying the human civilization. Development. Have the ancestors ever been to the moon, have the ancestors ever been to Mars, can the ancestors fly? The same goes for the medicine of our ancestors, there is progressive medicine that works.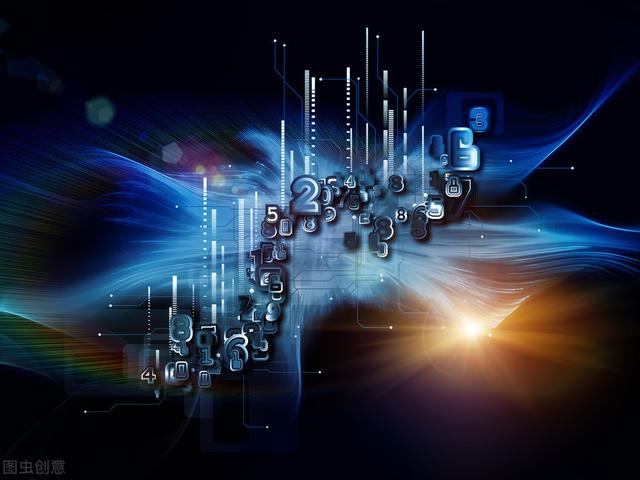 Traditional Chinese medicine has been going back to the ancestors, just like our traditional martial arts are promoting the ancestors, why promote the ancestors when what works well is not. I think traditional martial arts are more like dance arts, essentially.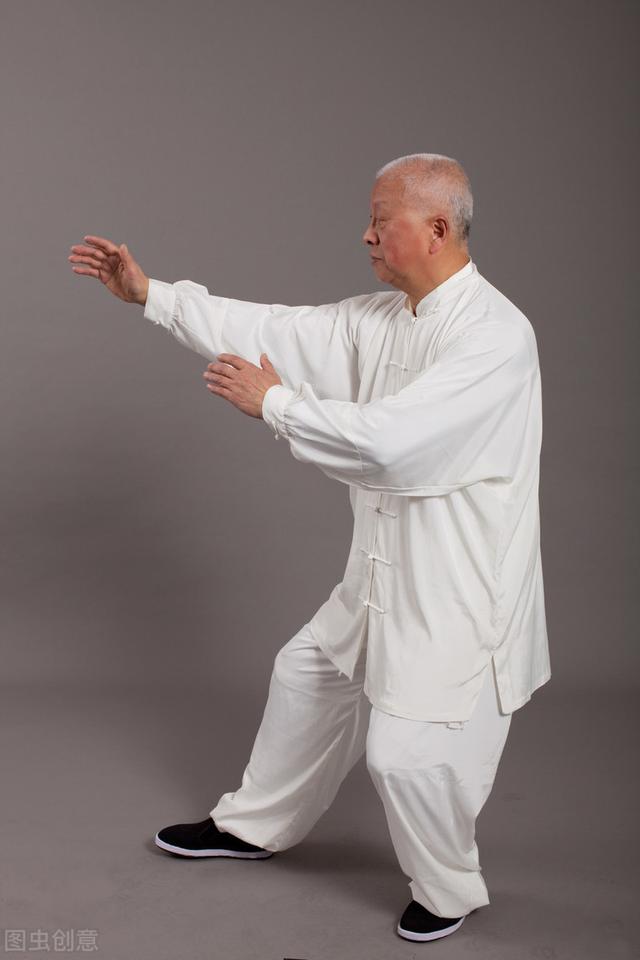 Now medicine has been advancing, they acknowledge previous academic achievements, but they think the best medical tools are now in their own hands, not in the hands of their ancestors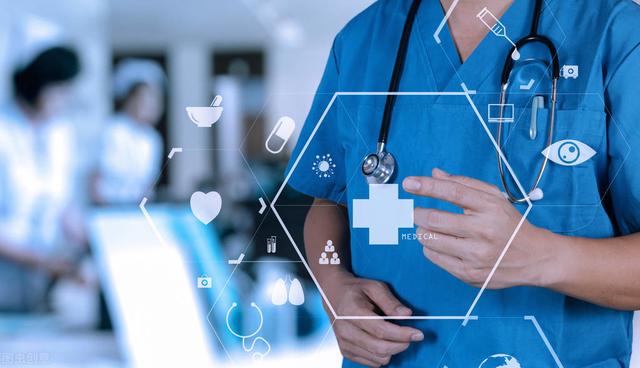 .
Ancestral medicine doesn't always work, the theory of TCM is philosophy, not medicine, and you're talking to philosophers about medicine, which is simply chicken and duck. Do you think Trump is a medical scientist and his philosophy is effective in curing diseases? Politicians, philosophers are not medical doctors. Even without traditional Chinese medicine, the Chinese people would not have become extinct.
The Chinese would have become extinct long ago if they did not adapt to their environment, which is the force of human evolution and the very essence of biological existence, in which It's the same with or without TCM. There is no TCM in Africa, there is no TCM in America, there is no TCM in Europe, are they extinct? No TCM for rabbits, no TCM for rats, no TCM for pandas. Are they extinct. Yes pandas are no good, they're dying out. It's the result of not adapting to the environment, but not the power of TCM.
Western demographers estimate that from primitive societies until the early days of capitalism, the age structure of humans averaged roughly a population of 14 years and younger between 36.2 per cent and 37.8 per cent, and between 60.9 per cent and 58.8 per cent for the population aged 15-64. With only 2.9% 3.4% of the population over 65, the average life expectancy, is probably around fifty years old. Is this life expectancy much lower than that of the Chinese? Is this the power of TCM. I believe in the power of Darwin here more than TCM.