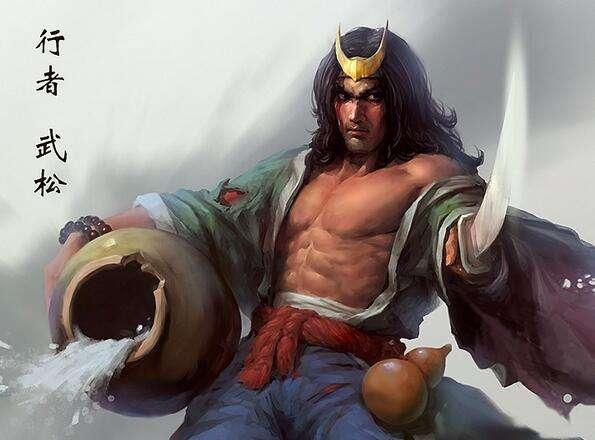 Song Dynasty, when the distillation process has not been invented, are natural fermentation.
Natural fermentation of alcohol, such as Shaoxing Hua Diao, Daughter Red, is very good, generally no fermentation of aging will not exceed 20 degrees, generally 15 degrees is considered good.
The soju that can reach 50 degrees is the one that appeared in the Yuan Dynasty. The shopkeeper said that his wine "three bowls but the post" should just be a gimmick, saying that his wine is good.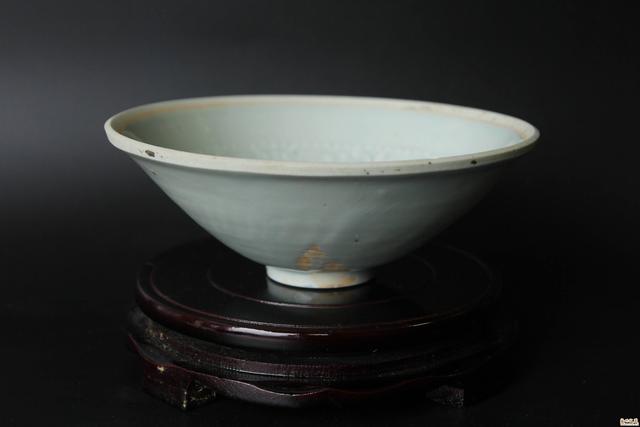 Leaving aside the consistency of the wine.
In those days, bowls were all narrow round table shapes with wide tops, and when poured two-thirds the height of the bowl, the actual volume might be one-half the volume, counting you a large bowl of 300 ml.
Like a warrior or something... who might spill a little bit... just to put on a show.
And save a little for when you smash the bowl.
Maybe you end up with 100 ml of liquid in your stomach, but there are 500 ml of beer in glass bottles on the market, which is only three or four bottles in 18 bowls.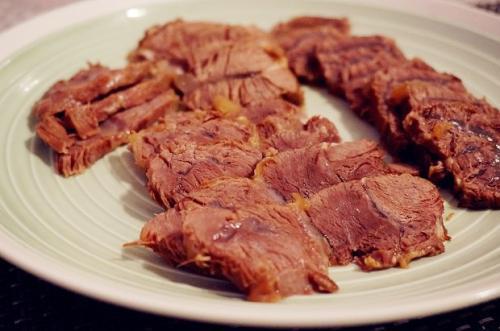 And speaking of two pounds of beef, one pound of beef in the Song Dynasty was equivalent to 596.8 grams, or 1.1936 pounds today. Two pounds is also 1.2 kilograms.
Wu Song traveled on the road for a few days and arrived on the ground in Yanggu County, which was still far from the county seat.It was noon.In the past, when he was thirsty, Wu Song saw a hotel in front of him with a flag in front of it, with five words written on it: "Three bowls are not enough. "
When are you done eating? It's evening.
When Wu Song looked up, it was written: "Nearly because of Jing Yang Gang big insects hurt people, but there are passing merchants, can take advantage of the noon gang over the Gang, please do not go alone! ." Wu Song looked at it and laughed: "This is the shopkeeper's trick to scare the cowards into coming to his house to rest. What am I afraid of!" Dragging the whistle up the hill.It was almost late in the day, and a red sun was slowly setting over the mountains.
Wu Song himself, as a martial artist, should have a large appetite, he ate from noon to night, but only drank 18 bowls of wine + two pounds of beef.
This is just like our usual late-night jerking, the amount of food is really not surprising.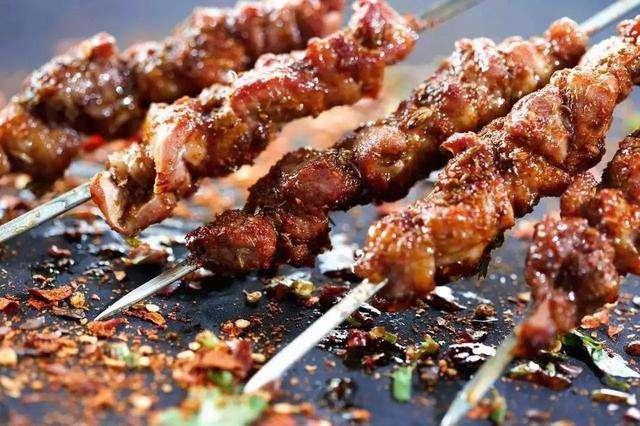 In fact, there are many people in the Water Margin who have a larger appetite than Wu Song.
San Nguyen: 2 meals totaling 30 kg of beef + 5-7 kg of fish + 2 big chickens + 1 bucket of wine + 1 big urn of wine.
Li Kui: 3 big sea bowls of strong noodles (see the name to be sure it's a big sea bowl, and Dai Zong can only eat 1) said it's not enough, and asked for 6.